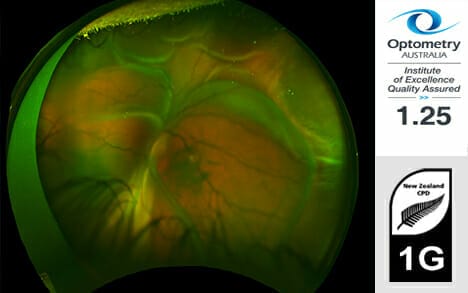 1.25 hours with Assessment – Optometry Australia IoE Quality Assurance | 1G in New Zealand
As its name suggests, babies born early, and with corresponding low birth weight, have premature development of the retinal vasculature. This in turn may cause a vaso-proliferative disease in the retina and potential sequelae. With early detection and intervention, retinopathy of prematurity (ROP) treatment can prevent vision impairment.
With advances in anti-natal and neonatal care, babies can survive earlier gestational age. Early intervention and ongoing management and care for these babies is critical in reducing the burden of visual impairment.1…Read and take test.