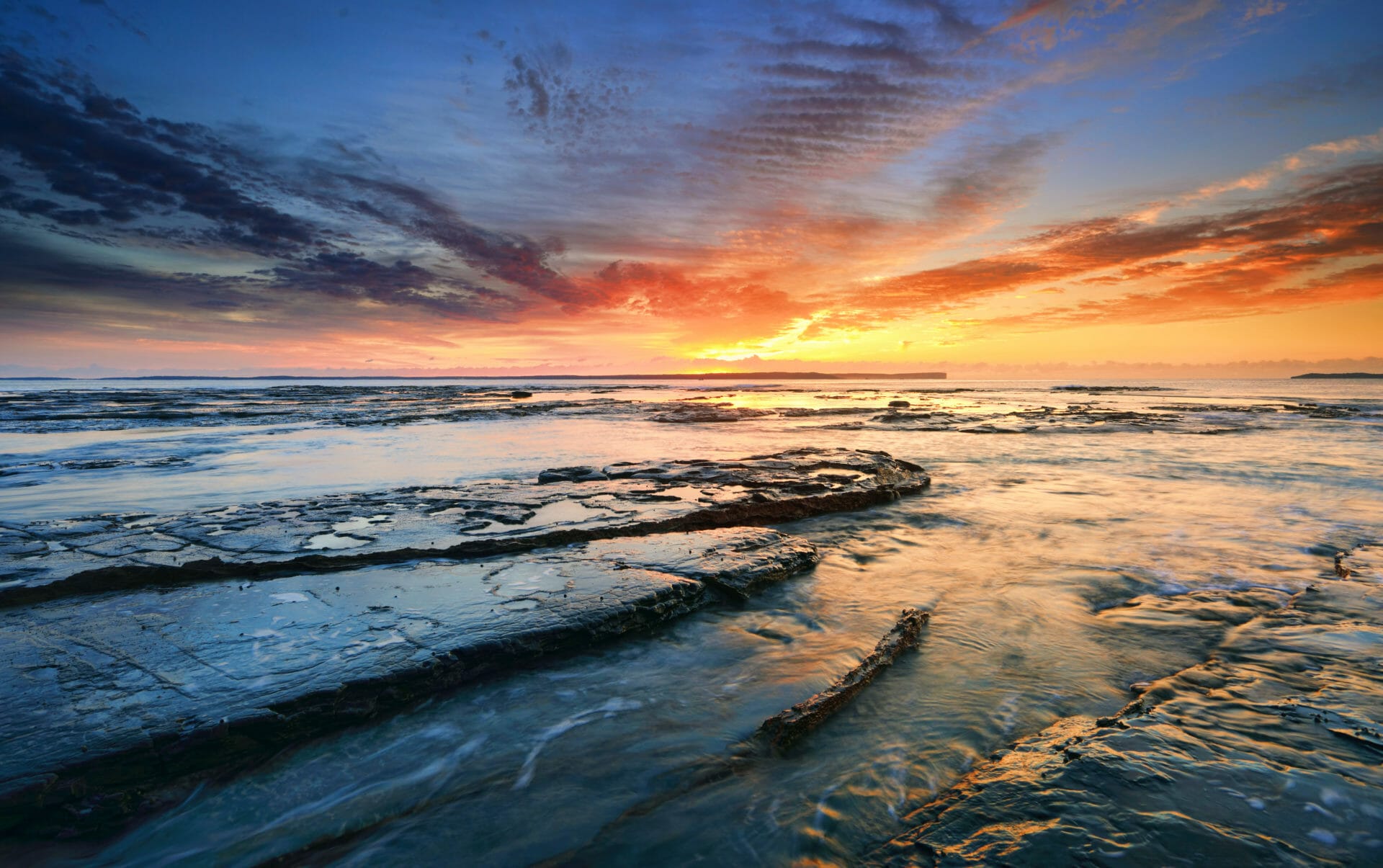 Full Time / Part Time / Locum
Live and work in one of the most enviable beach locations in the country, only 2.5 hours from Sydney and Canberra.
Bayside Optical is an independent practice. We practice full scope optometry in a relaxed way and take pride in the quality of our service and products.
State-of-the-art & ergonomic set-up including motorised phoropter, AutoRef/Ker/Tono/Pachy, Maestro OCT, Medmont Perimetry.
Flexible arrangements available. 26-38 hours/week, permanent or block(3-12mo) work. Accomodation/relocation assistance available.