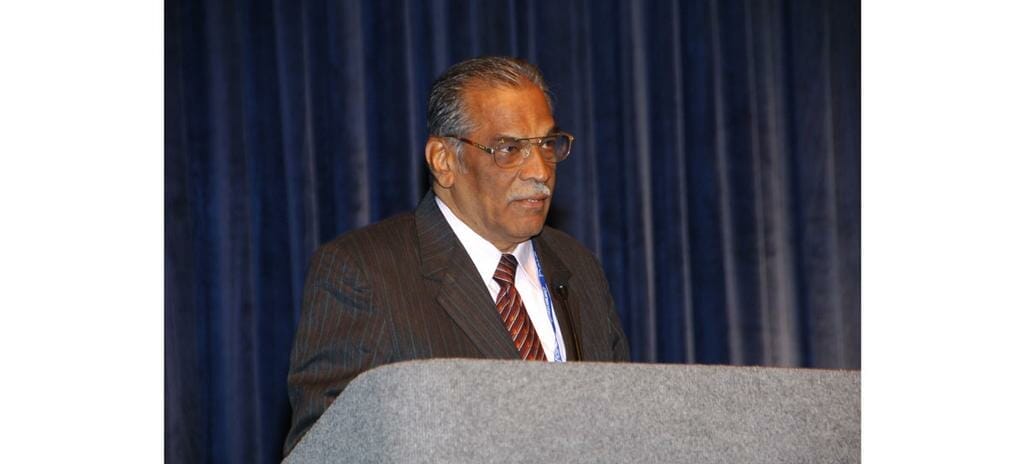 The Association for Research in Vision and Ophthalmology (ARVO) 2008 Annual Meeting in Fort Lauderdale, Florida, has been hailed an enormous success as several thousand eye care specialists discussed the latest advances in ocular treatment and health.
Held over five days from 27 April to 1 May, the conference heard how gene transfer therapy has successfully halted retinal degeneration and improved visual acuity in young adults with Leber's congenital amaurosis, announced by two separate groups of clinical investigators.
Dr Calvin Grant told the conference how fewer intravitreal injections of ranibizumab were needed to treat patients with choroidal neovascularization secondary to age-related macular degeneration when those patients also were treated with topical bromfenac, according to a poster presentation.
"Inflammation has a salient role in membrane formation and maintenance, so that's why we targeted this with a non-steroidal anti-inflammatory," he said.
Inflammation has a salient role in membrane formation and maintenance, so that's why we targeted this with a non-steroidal anti-inflammatory
On receiving the Cogan Award, Michael A. Dyer, PhD, spoke about the role of the Rb family in retinal development and retinoblastoma. The Cogan Award is given to a researcher under the age of 40 who shows promise for future research-related contributions. Dr. Dyer is currently focusing on the regulation of growth during neural development at St. Jude Children's Research Hospital in Memphis.
ARVO heard that a novel VEGF-blocking agent known as VEGF Trap-Eye has been shown to sustain improvement in visual acuity and decrease in retinal thickness after 32 weeks, according to a study.
Dr Diana V. Do, one of the study investigators from Wilmer Ophthalmological Institute, presented interim data from the prospective, multicenter phase two study.
VEGF Trap-Eye (Regeneron Pharmaceuticals/Bayer HealthCare AG) was studied in 159 patients with age-related macular degeneration who were randomly assigned to five dosing groups and treated with the agent in one eye, according to Dr. Do. Two groups initially received monthly doses of 0.5 mg or 2 mg for 12 weeks, and three groups received 0.5 mg, 2 mg or 4 mg of VEGF Trap-Eye at baseline and at week 12, she said.
The conference also heard:
The use of preferential hyperacuity perimetry can detect the conversion of the dry version of age-related macular degeneration to the more destructive exudative form of the disease, according to results from one study.
Stress may be a modifiable risk factor for acute anterior uveitis flare-ups, according to Dr Saskia Maca.
A study in Brazil has concluded that an anterior juxtascleral depot of anecortave acetate can significantly reduce IOP for at least three months in several types of glaucoma.
A team of researchers is seeking to advance ophthalmic imaging through the use of three- and four-dimensional endoscopic confocal renderings of the cornea after corneal inlay implantation.
The use of topical cyclosporine is more effective than artificial tears at increasing goblet cell density and halting the progression of dry eye disease.
Backscattered light from the cornea decreases after Descemet's stripping with endothelial keratoplasty but still remains higher than normal in the posterior two-thirds of the cornea.