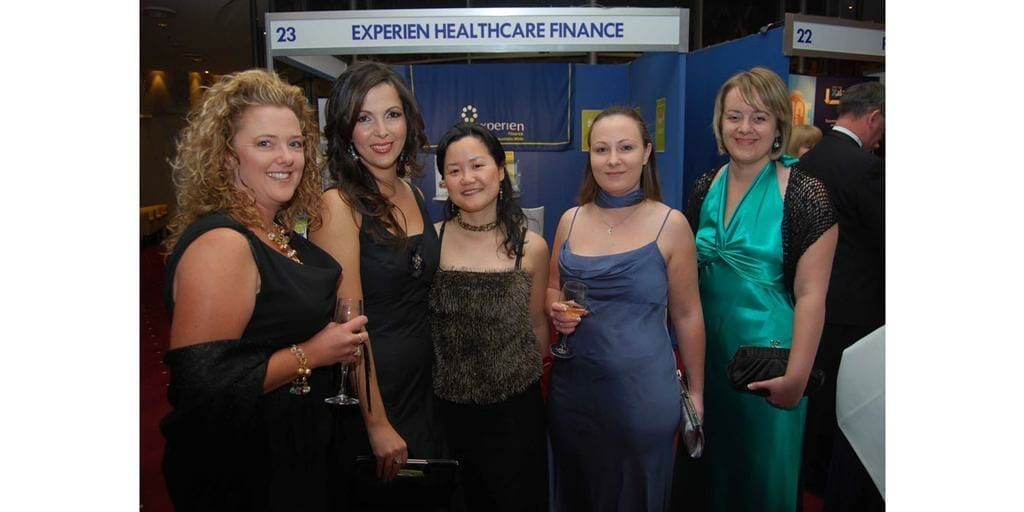 A sparkling Sydney harbour, entertaining and informative speakers, a terrific trade area and an evening of fun and dancing – all the hallmarks of a great EON State Conference!
Sydney once again turned on a brilliant Spring weekend as colleagues from around the country gathered to hear a stellar list of speakers, headlined by neuro-optometrist Prof Rick London of the USA.
But it wasn't just speakers who took the limelight – in fact, the most popular aspects of the weekend were the workshops, run by our own Awesome Foursome – Anthony Chapman-Davies, Anna Delmadoros, Liz Jackson and Paula Katalinic. With full books and a waiting list, the workshops were clearly in great demand by the delegates – and, judging from the feedback of the attendees, justifiably so!
Socially too there was much to enjoy, with the Annual Dinner on the Saturday evening a great success, the highlight of which was the presentation of the Josef Lederer Award for Excellence to this year's winner, Anna Delmadoros.
… the highlight of which was the presentation of the Josef Lederer Award for Excellence to this year's winner, Anna Delmadoros
Anna received her award for her outstanding contribution to undergraduate education and for her excellence in the diagnosis and teaching around ocular disease. Anna's contribution to optometry, particularly to our newest graduates, was praised by her nominees and colleagues alike.
I think that I could correctly say that Anna was overwhelmed by the award, but did seem to have a very enjoyable evening celebrating with family and friends. On behalf of the profession, congratulations Anna on the outstanding work you have done for optometry – it has been a stellar achievement already, with obviously a great deal more to come.
It was wonderful too to see the support being offered to the profession in NSW by our colleagues from industry. With Odmafair happening in Sydney every other year, it wouldn't be unreasonable for industry to concentrate their efforts there – but unfailingly they show their support for optometry and for this we should be not only grateful, but proud to be part of such a strong and collegiate group.
It was great too to see Mark and Todd from Mivision so prominent at the conference – from day one they have been outstanding supporters of optometry and continue to offer the Association and the profession endless support and encouragement. Merci!
But conferences are nothing without the delegates and it was wonderful to see so many colleagues from both locally and interstate enjoying the hospitality that Sydney has to offer.
Andrew McKinnon is the Optometrists Association Australia New South Wales Chief Executive Officer.