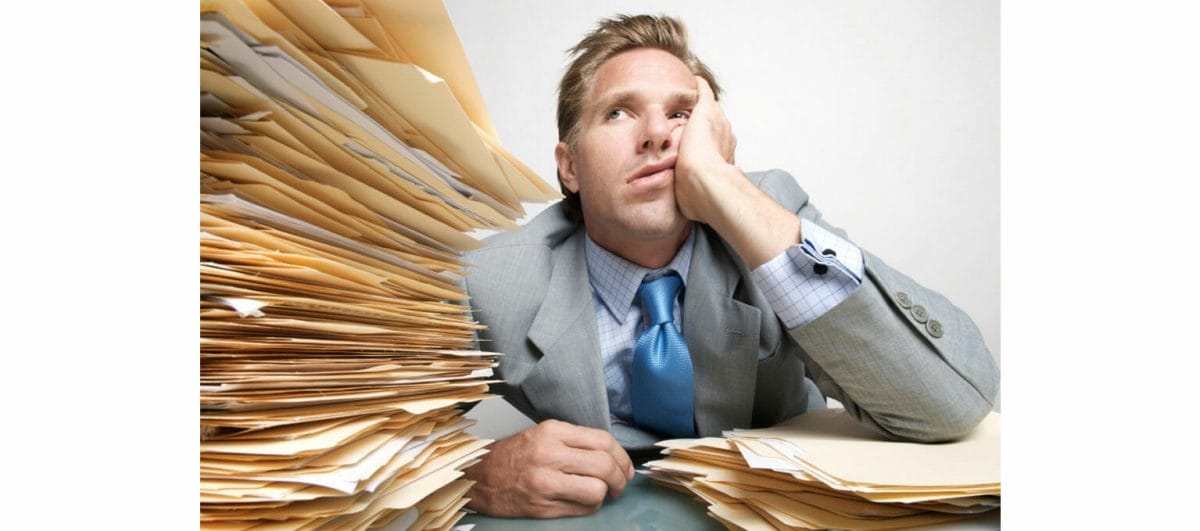 As you may know, the word ennui means 'boredom'…and I believe that many people in business, across management, sales and internal staff generally experience much tedium in the course of their working lives. This is a tragedy when you consider how many years we spend working. And for many of us, work will last for several years beyond the usual retirement age.
Boredom is largely caused by doing your job in the absence of key ingredients, which add spice and flavour to your working life. These ingredients include personal study, receiving quality training, meeting high achievers, being required to contribute beyond your normal capacity now and then, being involved in team pursuits which are challenging and important, helping to make plans for a more successful future, attending interesting and helpful meetings, understanding the big picture of your company's aims and outcomes, also the aims and progress of other divisions…and the aims of customers.
Without these ingredients people become jaded and miserable, which is not a good platform for delivering service to colleagues and customers!
Importantly, people experience ennui at work when they don't have interesting things to do in their spare time. In my professional life, by actively entertaining and contributing to people through my work, I actively seek to be entertained when I'm not at work… every night and every weekend! And this balance makes me look forward to more work. Another factor that invites or repels monotony is the development and maintenance of one's health and fitness. If you allow yourself to become unhealthy, then being bored at work is about all you'll be able to take! Conversely, if you possess energy then you will want and need to use it… and so you will 'actively' look for more challenges and progress at work.
Without these ingredients people become jaded and miserable, which is not a good platform for delivering service to colleagues and customers!
Consider the usual working week for most managers, sales staff and internal teams: managers are hardly ever seen, due to being at exciting meetings and performing scintillating admin duties (which create great results of course). Sales reps are 'out on the road' each day, enjoying the traffic and feeling wanted and loved by customers and prospects (due to their value propositions being so different and valuable), and then they get to attend a riveting weekly sales meeting that is full of great ideas for the next week… with only a small mention perhaps of budget problems. For internal staff, knowing as they surely do how valuable their function is to company success, their work is full of purpose.
Some companies organise social functions now and then designed to offset boredom, and so people attend optimistically and leave misty optically. Then there are 'conferences', which are often just larger and more exotic social functions, suggesting that management can inject excitement into work, but only once each year and only at great expense. And training sessions for sales staff are anything but boring, covering concepts such as 'asking open questions' and 'how to handle objections'.
We all deserve to enjoy our time at work, and we all need to find ways to develop ourselves through work. For me, writing this kind of article and a book each year does both!
John Lees is a speaker, trainer and consultant, specialising in sales & marketing, and he is the author of 11 books on business development. See the range of John Lees services and books, CDs and DVDs at W: www.johnlees.com.au.