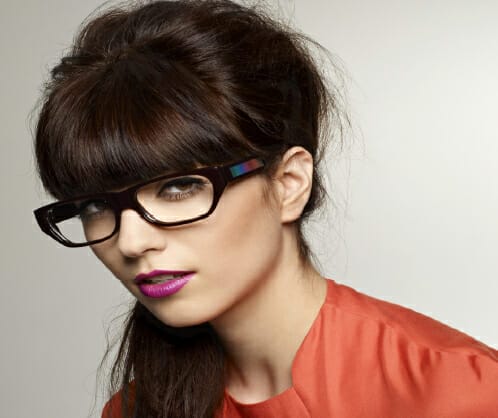 Kirk Originals has launched the world's first ever animated optical eyewear range.
The Kinetic Collection redefines eyewear with four pioneering lenticular panel designs that bring colour and movement to the sides of each model: Spectrum, a living spectrum of colour; Flash, a flash arrow that shoots along the arm; Skull, a strip of blazing flames with a skull at the core and Equaliser, a base line equaliser which ripples and pulsates with motion. The Kinetic Solaire Collection extends the same design to a range of sunglasses.
Jason Kirk, MD of Kirk Originals commented: "We wanted to take the theme of movement in eyewear to a whole new level and really push the technical and aesthetic boundaries."
Jason and Karen Kirk design and run Kirk Originals from their home near Bordeaux in France. The brand is distributed in more than 40 countries and plans are underway to open a flagship store in London later this year.
For information on Kirk Originals go to: www.kirkoriginals.com.