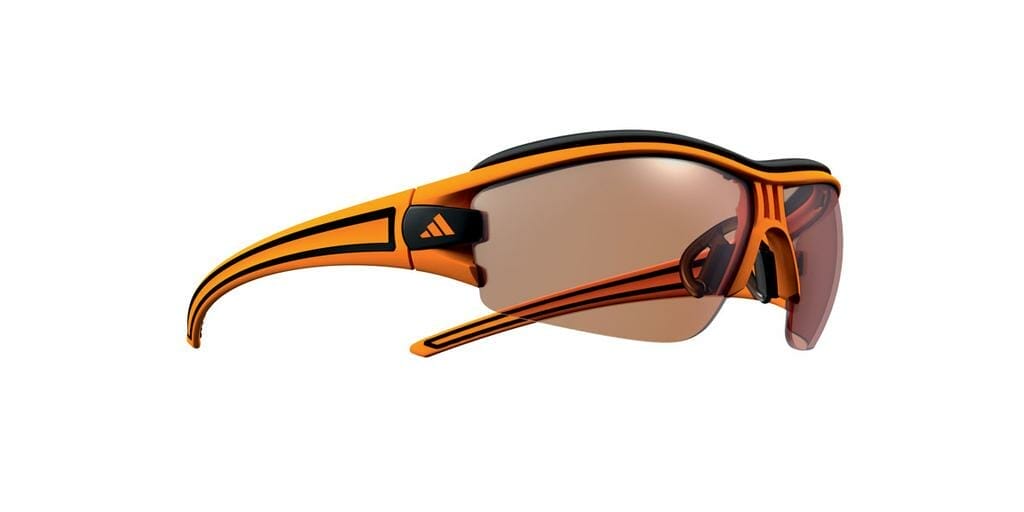 adidas eyewear's Evil Eye Halfrim Pro was recognised with the Red Dot Award at Silmo d'Or 2011 in Paris.
One and a half million Evil Eye models have been sold around the world in the past 10 years. This year, the range has been extended with the new, top of the line, Evil Eye Halfrim Pro, which features a new lens fastening system and design. The flexible SPXTM frame material and the construction make these sunglasses very light.
adidas claims that the LSTTM filters "guarantee optimal vision at all times" and says that the "best Australian cyclists compete at the highest level wearing this frame: Genesys Pro Cycling Team (Winners of the Australian Road Cycling Series), Paul Van der Ploeg and Bec Henderson, Mountain Bike Under-23 Australasian Champions."
For more information contact mimo on (AUS) 02 9970 1800.