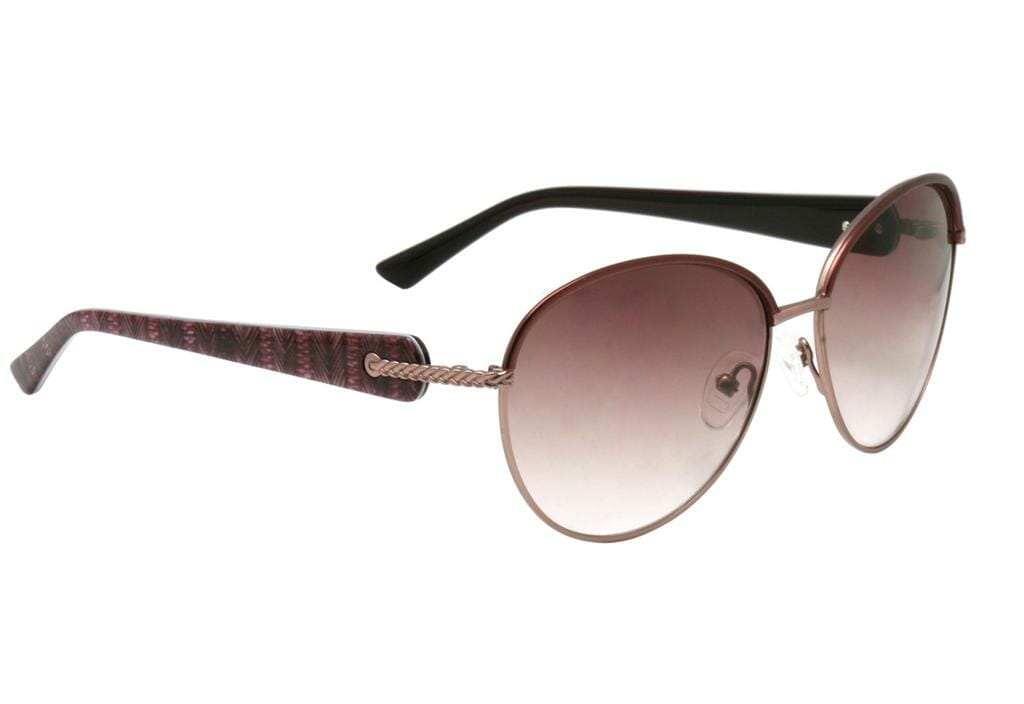 Okia's new woven collection is colourful and unconventional yet surprisingly traditional.
Inspired by the art and design of woven fabrics, this special collection gives a fresh and modern twist to the conservative elegance of classic fabric texture.
Intricate designs and skillfully embroidered fabrics define the collection – geometrics are harmoniously matched with beautiful colour combinations and the fabric texture is spread all along the temple to bring the traditional feel of hand woven fabrics back to life. The Woven Collection uses OKIA's internationally renowned, patented HDA Technology.
For details visit www.okia.com