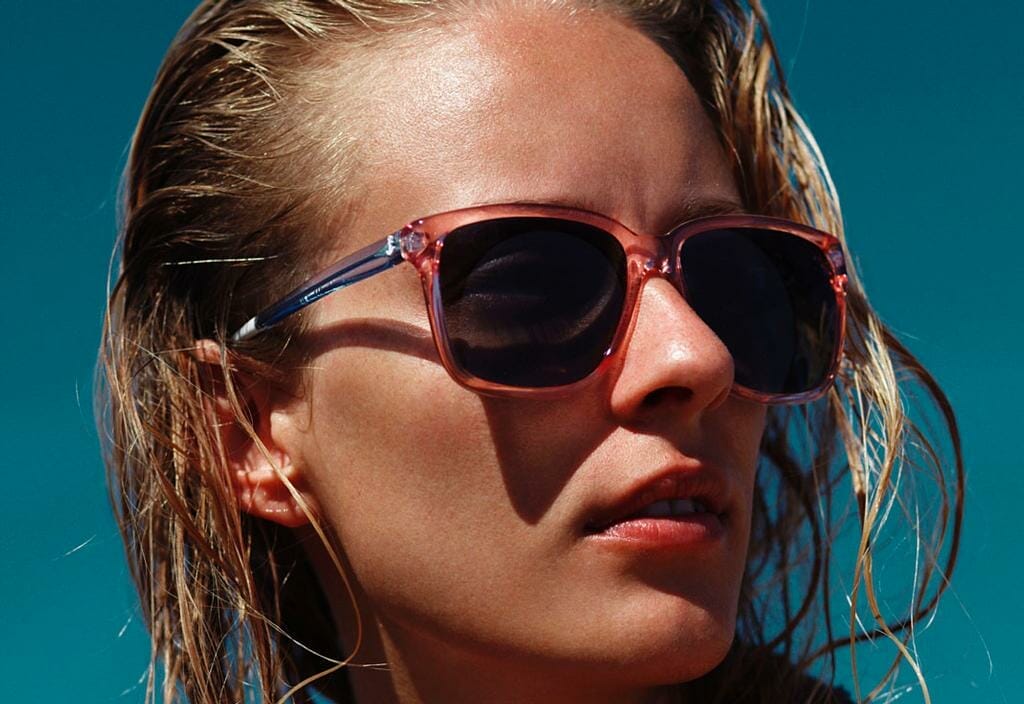 Mauro Massarotto's new label Sheriff&Cherry is a colourful new twist on the original classic shapes from the mid 60s to late 80s. Already the brand has been picked up by Liberty of London, Collette of Paris, Barneys New York and Incu in Sydney.
"We felt there was a gap in the market for fun, chic and colourful sunglasses at a great price," said Massarotto of his new collection. "After a year or so of making sunglasses for friends and relatives and our own store (in Rovinj, Croatia)… we decided to launch worldwide."
Working with stylist Mark Vassallo, Massarotto created his vintage-style frames in the vivid hues of the Croatian coast, where he spends each summer. Word has it that the designer is collaborating with Australian electronic music duo the Presets on a range of eyewear.
There are 36 colour combinations, with four styles, all handmade in a Croatian factory that has been turning out eyewear since 1948, using injected acetate and silver nickel, and fitted with 400 UV protected organic lenses.
Sheriff&Cherry is targeted at consumers from teenagers to "sophisticated men and women".