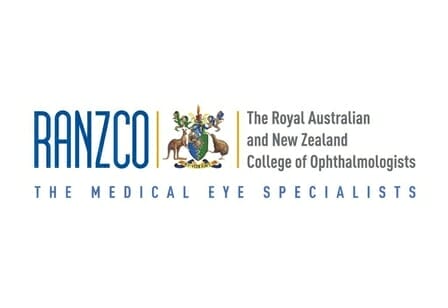 More than 700 ophthalmologists and ophthalmic trainees from Australia, New Zealand (and over 15 other countries) will discuss the latest innovations and emerging trends in eye-care at the 45th RANZCO Annual Scientific Congress to be held in Hobart next month.
Internationally renowned speakers will present the latest in eye research and developments in the fields of glaucoma, macular degeneration, cataract surgery, and prevention of blindness in developing countries and much more.
Keynote speakers and their presentations include:
David F Chang MD, California, USA – presenting on cataract surgery
Prof Jan Provis, Canberra, Australia – presenting on the macula, the fovea and blood supply
Joan W Miller MD, Massachusetts, USA – presenting on treating macular degeneration: Looking to the Future
A/Prof Julian Rait, Melbourne, Australia – presenting on improving the patient experience
Prof Kuldev Singh, San Francisco, USA – presenting on myths and misconceptions regarding Glaucoma Care
Prof BCK Patel MD, Salt Lake City, USA – presenting on oculoplastics
A/Prof Nitin Verma AM, Hobart, Australia – giving the Hollows Lecture, about his first-hand experience working in East Timor.
The 45th RANZCO Annual Scientific Congress will be held at the Hotel Grand Chancellor in Hobart, Tasmania over five days from Saturday 2 November – Wednesday 6 November with additional concurrent programs for ophthalmic nurses, vision scientists, orthoptists, general practitioners and practice managers.
The full program can be accessed at www.ranzco2013.com.au