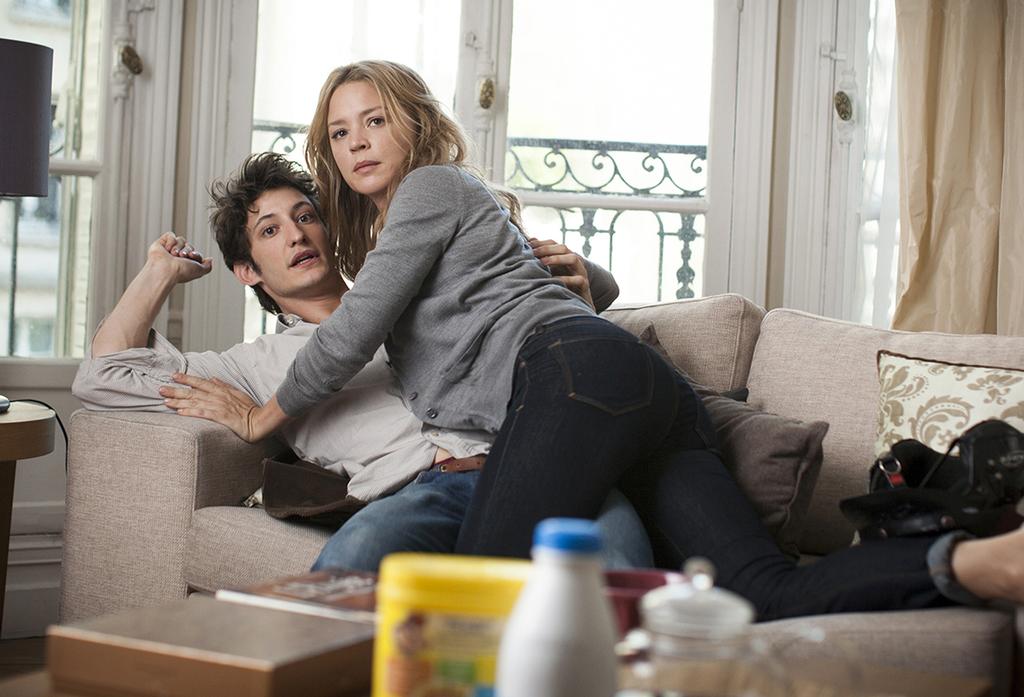 Optometrists around the country have been invited by Essilor to attend exclusive viewings of the French romantic comedy 'It Boy', which will be screened as part of the 25th Alliance Française French Film Festival.
Essilor is sponsoring Australia's biggest foreign film festival as part of the company's celebration to launch Crizal Prevencia. The eyecare company will run a Crizal Prevencia cinema commercial at each of the film sessions in all capital cities.
The commercial alerts the public to the dangers of UV to eyes, along with dangers of blue-violet light as a possible contributor to age-related macular degeneration (AMD). The commercial introduces Crizal Prevencia as the world's first lens that may reduce the risk of AMD and cataract by blocking the sun's UV rays and harmful blue-violet light respectively. Cinema goers will be encouraged to visit their optometrist for further information about Crizal Prevencia.
It Boy, starring Virginie Efira and Pierre Niney, is a fast-paced romantic comedy that takes a hilarious look at sex, ambition and age differences in the glamorous world of Parisian publishing.
The Festival runs in Sydney, Melbourne, Canberra, Brisbane, Perth, Adelaide and Byron Bay from February until April. The exclusive screenings are in Sydney (Palace Norton, Leichardt) on 25 February, Melbourne (Palace Como, South Yarra) on 12 March and Brisbane (Palace Barracks, Brisbane) on 13 March.
RSVPs are essential and will be accepted from 17 January at www.essilor-rsvp.com.au. For enquires please contact Eleonore at marketing@essilor.com.au or call (AUS) 02 9714 4576.