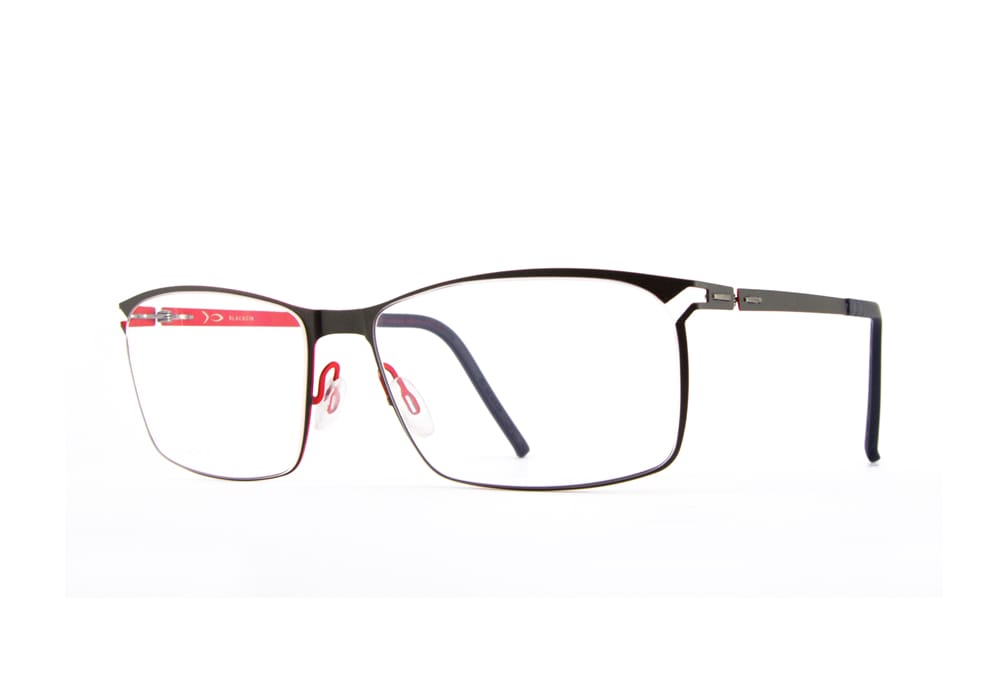 The latest styles to come from Blackfin Zero Edge contrast vibrant, high-impact colours against more classic tones.
There are three new ultra-lightweight models in beta-titanium, two for men and one for women which features a slightly cats-eye top rim. All three weigh-in at just 4.1 grams and encompass atom zero shock-absorbing hinges and patented swordfish mini temple tips with break-off guides that make it possible to shorten the temples in three simple moves.
Traditional shades of black, grey and dark brown have been teamed with bolder tones: navy blue, sky blue, electric blue, red, green, fuchsia and purple as well as fluorescent versions.
The Blackfin collection is entirely designed and manufactured at the Blackfin factory in Italy. Visit www.blackfin.eu