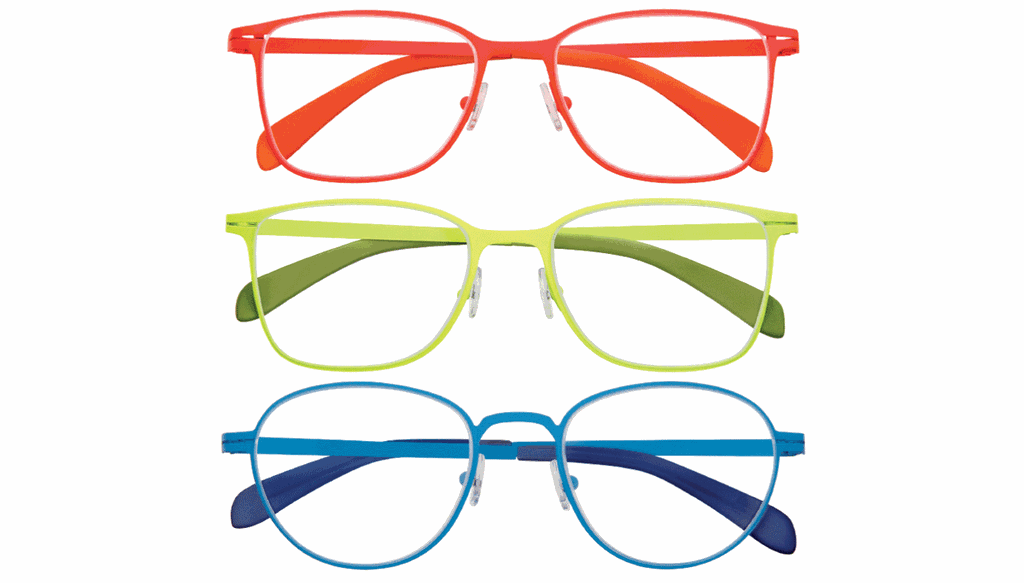 The newly released Colorthin Calvin Klein is made in Italy from extremely light and flexible materials.
The frame is 100 per cent hypoallergenic, durable and flexible under extreme conditions from -25° to 70° Celsius and the temples resist twisting at up to 180°.
Love the styles available. This fresh and functional design is defined by bright and deep colours with a
soft, matte coated finish.
Contact: General Optical (AUS) 02 9699 8080 or generaloptical.com.au