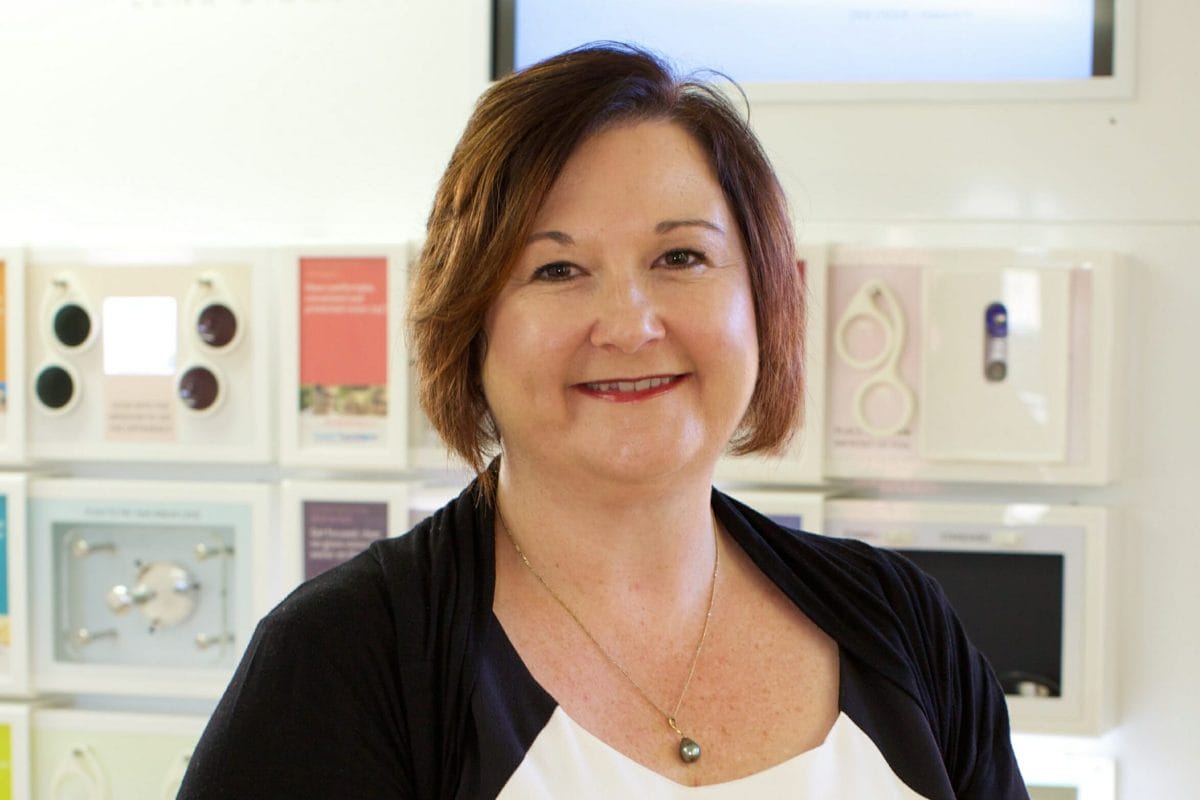 A dispensing optician from Geraldine, a small town on New Zealand's South Island, has taken on a world-leading role, being appointed as President of the International Opticians Association (IOA).
Vanessa Cumming will lead the IOA for the next two years. The position is in addition to her prominent national role as president of ADONZ, the Association of Dispensing Opticians of New Zealand. She is a partner in Visique Cannon Street Optometrists in Geraldine and a director of the Visique Members Company.
Ms Cumming says her appointment as IOA President reflects well on the quality of optometry and optician services in New Zealand: "If you don't make an impression you won't get the opportunity, and every president and vice-president has to be voted in by the membership."
The membership of IOA incorporates members of each country party to the Association. Currently these are the United Kingdom, New Zealand, Australia, Canada, Ireland, South Africa, Malaysia, Singapore and the United States. More Asian member countries are expected to join by the end of the year.
Ms Cumming's presidency means the next IOA Biennal Convention will be held in New Zealand in 2016.