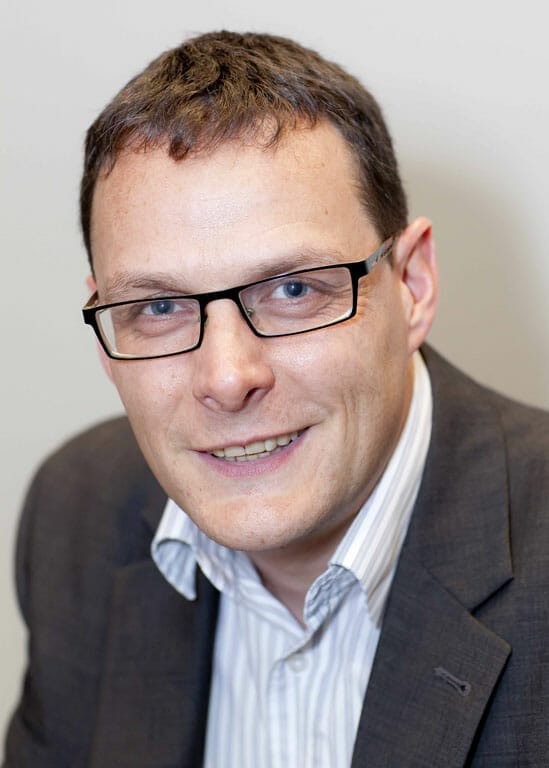 Rodenstock has appointed Tim McCann as General Manager for its Australian operation, following the departure of Mark Minchew on 20 January 2015. Mr. McCann will report to Günter Raichle, General Manager Sales, Asia Pacific.
Mr. McCann has considerable experience in the optical industry in Australia, having worked with Essilor Group for 10 years in a range of sales management roles.
Most recently he contributed to the successful relaunch of the Nikon brand in Australia.
Over the past two years Rodenstock has launched SAP and direct deliveries from Thailand. In a statement issued, Rodenstock said, "we are convinced that Tim McCann, together with his team in Australia, will now succeed in exploiting the potential of the local market for our company and achieve the long term growth targets".