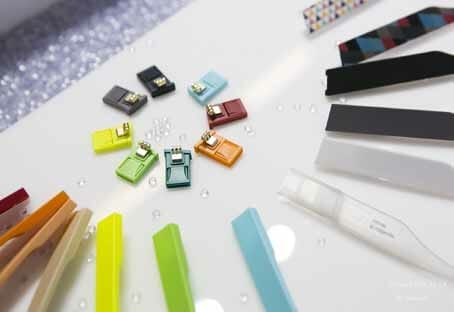 Organisers of Silmo have said the annual Parisian opticalfair will take on more of a retail focus when it takes place this year from 25–28 September. Themed "the world's largest flagship store dedicated to vision" and promoted via a sophisticated retail style communications strategy, it will be organised around four themes: Silmo fashion; Silmo health; Silmo innovation and Silmo training.
Silmo fashion will showcase the latest collections from eyewear manufacturers including eclectic styles, luxury / sports selections and trend forums. Silmo health will bring together lenses, low vision solutions and contact lenses. Silmo innovation will highlight the latest technological innovations, along with specialist makers of optical equipment, point of sale, and furniture; and Silmo training will be home to Silmo Academy with its symposium and technical workshops.
According to the organisers, "this new approach provides participants with bespoke services and
practical tools to grow their business: creative solutions to enhance their day-to-day performance, an impressive array of the latest trends to offer inspiration and generate new business opportunities".
In 2014 Silmo showcased the products and services of 950 exhibitors and attracted a total of 33,301 visitors, 55 per cent of whom came from 40 countries other than France.