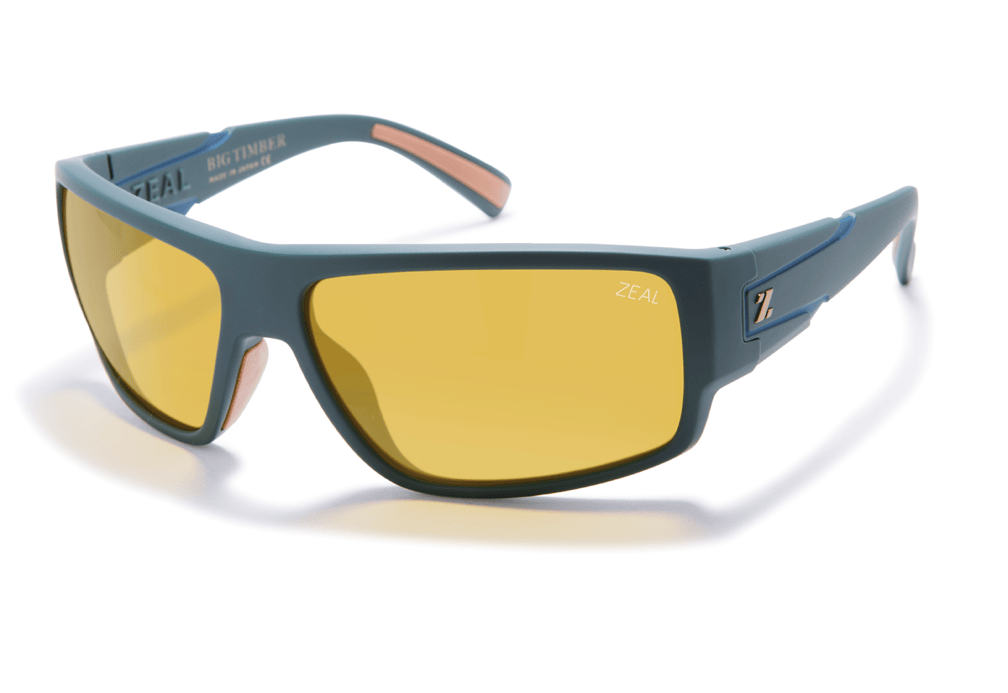 Off the back of its popular polarised automatic snow goggle, Zeal has launched new photochromic and polarised AutoSun lenses.
The tint of these new lenses seamlessly adjusts with changing light conditions from 28 per cent to 15 per cent visible light transmission. Additionally they block 99 per cent of glare and protect the wearer's eyes against all ultraviolet A, B and C rays and high energy visible light.
AutoSun lenses are available in two new high performance frames, Big Timber and Decoy. Both styles are made from Zeal's plant-based Z-Resin frames and feature AR coating, Proflex Rubber and a rubber touch finish.
Contact: Zeal (AUS) 02 9452 5575
[/vc_column_text][/vc_column]