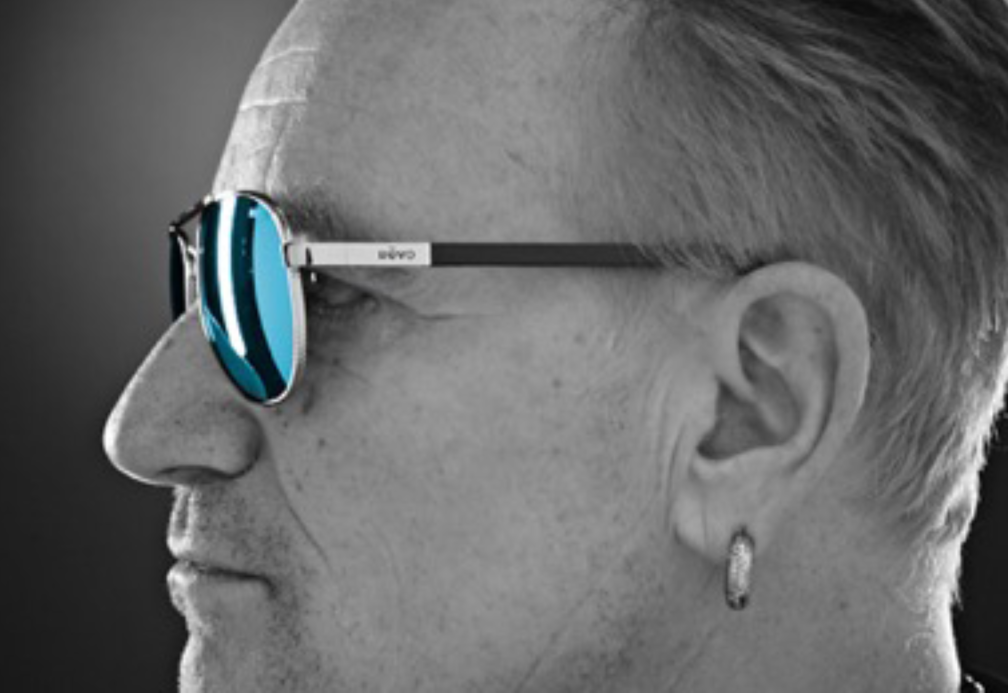 Revo has partnered with U2's Bono and Brien Holden Vision Institute to help more than 625 million people in the world who are blind or vision impaired because they don't have access to adequate eye care and glasses. The trio's combined goal is to end preventable blindness for over five million children and adults by 2020.
Revo is well known for its performance eyewear, which uses lens technology developed by NASA as solar protection for satellites. The company's state of the art 100 per cent polarised lenses selectively manage and filter all light in the colour spectrum, with emphasis on blue light/HEV light. Available in serilium and crystal lenses, they come with the works: mirror coatings, back surface coatings, oleophobic coatings, sub surface protection, axis pro protection (for glare management) and smart lens geometry… and they look good too!
$10 from every Revo sunglass sold is donated to the Buy Vision Give Sight campaign.
Contact: Frames Etcetera (AUS) 08 9248 1882