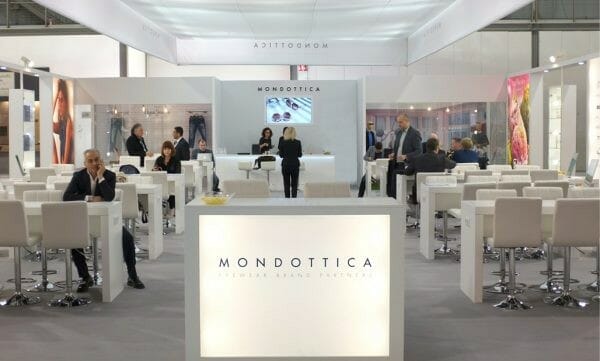 Mondottica Group has acquired the artisanal French eyewear manufacturer and distributor Lunettes Yves Cogan. According to a statement, the strategic acquisition and integration of the boutique eyewear brand will underpin Mondottica Group's expansion into the ultra-luxury market through its dedicated luxury business unit Brando, and provide further technical manufacturing and innovation capability to the Group's new proprietary brand division, Spine Optics.
The acquisition will also afford synergies in management and distribution which will support the continued growth of Cogan's existing business in key markets.
Speaking of the acquisition, Mondottica Founder and CEO Michael Jardine said, "We have known and respected Yves Cogan's work for many years and are very pleased to have the company become a member of the Mondottica family".
Yves Cogan said the acquisition would give his eponymous brand even greater scope and Mondottica Group would benefit from its strong French distribution network.
Yves Cogan will continue on with Lunettes Yves Cogan as an independent consultant on an exclusive basis and the eyewear company will continue to be based in Jura, the heart the French eyewear region.
In other news for Mondottica, the Group has announced the signing of Sandro and Maje with collections to be launched in September this year. Creative Director Sam Craig said Mondottica Group had also signed with the Italian brand Ducati and the first collection will be launched at the beginning of 2018.