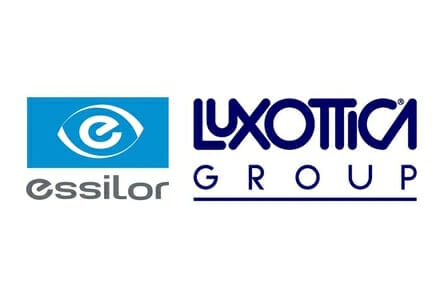 A 'combined' global organisation known as EssilorLuxottica is one step closer following Essilor shareholder meetings at which shareholders voted their approval of resolutions concerning the plan to merge the groups.
They approved the appointment of members to the future EssilorLuxottica Board of Directors, comprising eight each from Delfin (the holding company that owns 62 per cent of Luxottica shares) and Essilor.
Leonardo Del Vecchio (Delfin) was approved to be Chairman and CEO of EssilorLuxottica, while Hubert Sagnieres from Essilor was voted in as Vice Chairman and Deputy VEO of the merged organisation.
Shareholders also approved the contribution by Delfin of all its shares to Essilor; the contribution of almost all Essilor's activities and equity interests into a wholly owned subsidiary; and the issue of new shares in the context of the mandatory public exchange offer, to be launched by EssilorLuxottica for the remaining Luxottica shares. Additionally they approved the modified bylaws of Essilor and future bylaws of EssilorLuxottica, including in particular, the new corporate name EssilorLuxottica, the update of the corporate purpose, the cancellation of double voting rights and a new voting cap provision.
Speaking of the voter approval, Mr. Sagnieres said, "I am delighted with the outstanding support of Essilor shareholders for the planned combination between Essilor and Luxottica, which has just taken a decisive step forward. With a presence across all segments of the optics industry, the new group will provide concrete and innovative solutions to the challenge of improving the world's sight."
Final completion by Delfin of its Luxottica shares is expected to occur by the end of 2017.