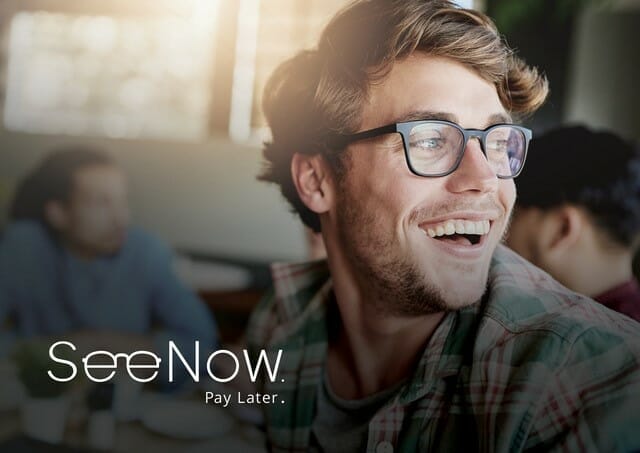 Optometry patients now have the option to purchase their frames and lenses using an interest free payment plan.
SeeNow has been established by Elisa McGough who, having spent 10-years in sales and marketing in the optical industry, realised it was time to find a flexible finance solution that enabled customers to benefit from a new pair of glasses, even if they can't pay for them up front.
"SeeNow offers customers interest-free finance to help them get the frames, glasses and lenses they want and need, right now," said Ms. McGough.
"With increased screen-use, wearable tech, and the uptake of smart phones, the market has seen substantial growth in sales of fashion and prescription lenses.
"We've introduced SeeNow to give consumers the first tailored interest-free finance solution, designed for the industry by the industry."
Consumers can apply for an interest-free plan in-store and be approved on the spot. There's no deposit required and payment plans range from six to 12 or 18-months.
Ms. McGough said retailers who offer SeeNow can expect an overall increase in average sales and consumer purchase cycle – all without the risk.
"The solution is fast, flexible and fashionable. Consumers can afford to purchase the look, lens, frame and sunglass or multiple pairs of their choice with flexible finance." she said.
Visit: www.seenow.com.au