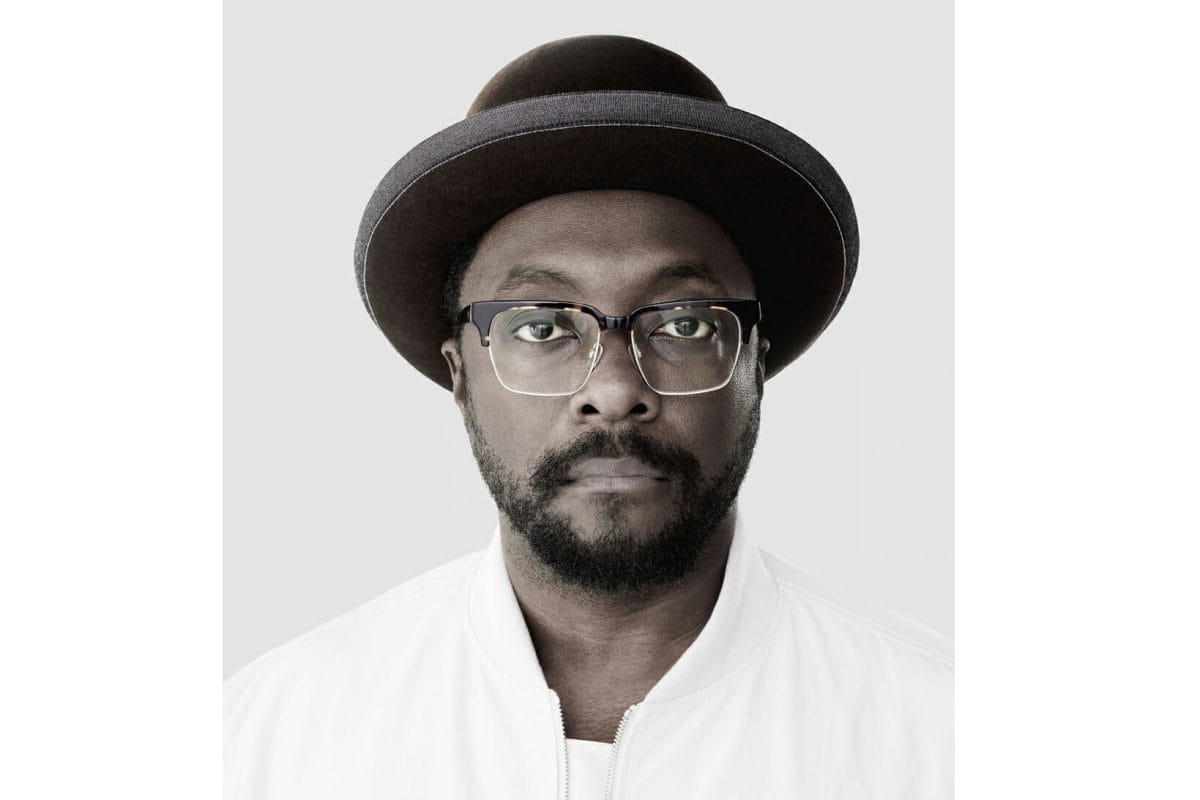 Hip hop superstar, entrepreneur and tech visionary – will.i.am – has launched an exclusive eyewear collection for Specsavers.
will.i.am who fronts The Black Eyed Peas, said his eyewear designs were inspired by his personal vintage eyewear archive, which in turn was inspired by the hip hop icons of his youth – among them Run DMC and Flava Flav. The frames have been updated with a timeless and futuristic feel, and are made from acetate and/or stainless steel, with integrated block hinges and innovative yet subtle design signatures. A deep colour palette includes jet black, tortoiseshell and gold accents.
Available in 14 optical and three prescription sun frames.
Contact: Specsavers Account Manager