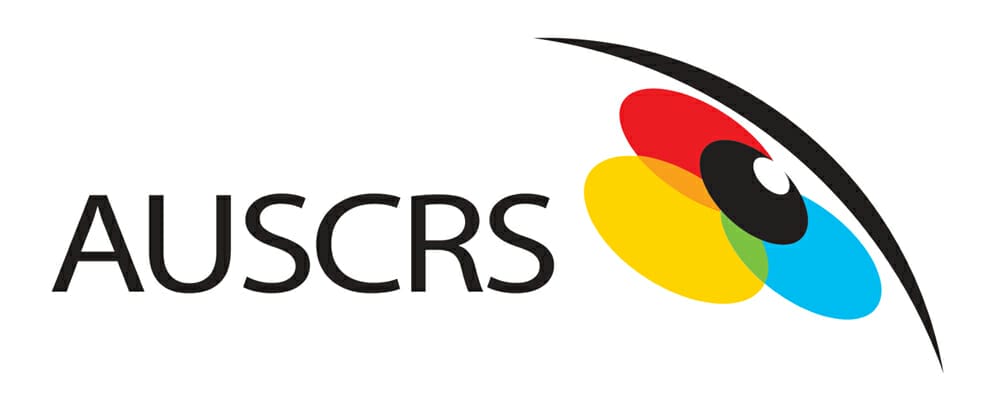 Themed 'Crystal Clear', the annual Australasian Society of Cataract and Refractive Surgeons (AUSCRS) conference will be held over three days in New Zealand, on the shores of Queenstown's Lake Wakatipu.
The program includes sessions for advanced trainees, doctors and support staff along with a comprehensive trade exhibition. Renowned for delivering exceptional education and a load of fun, this is an ophthalmology event not to be missed.
AUSCRS19, Karawau Village, Queenstown, New Zealand.
Visit www.auscrs.org.au