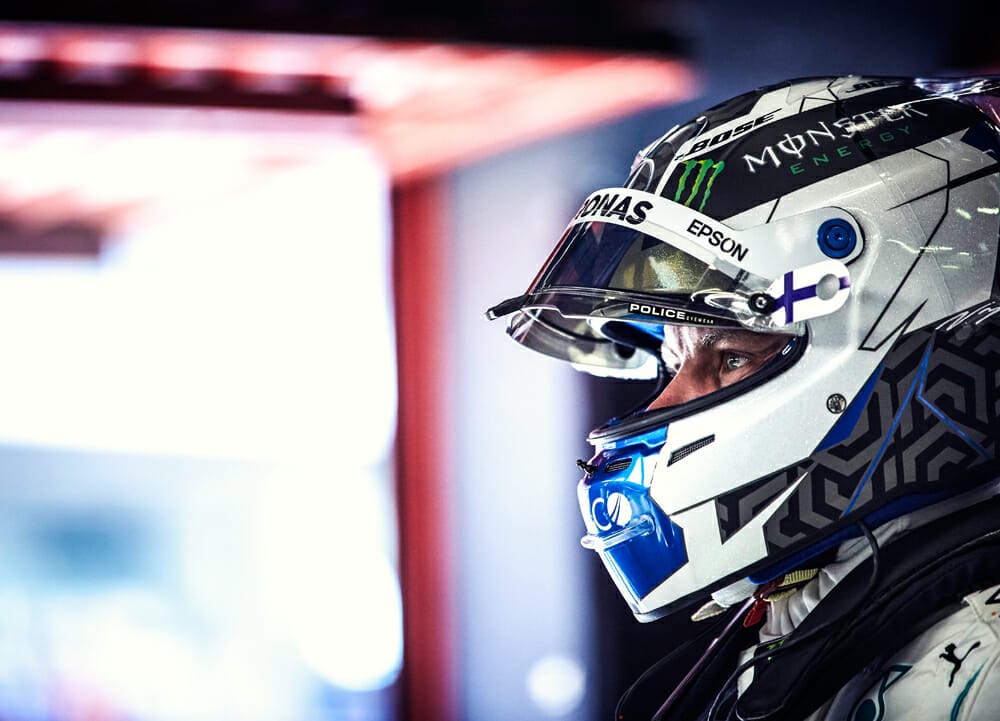 F1 champion and fashion icon Lewis Hamilton has designed a capsule eyewear collection for the De Rigo lifestyle brand Police.
Police is an official team supplier of Mercedes- AMG Petronas Motorsport, and as such, the brand's sunglasses and optical frames are worn by the drivers and race team.
Toto Wolff, Team Principal & CEO of Mercedes-AMG Petronas Motorsport welcomed the Police partnership.
"We're delighted to partner with a brand that embodies high quality and attention to detail – two characteristics which are incredibly important in our sport. This partnership demonstrates the growing interest of lifestyle brands in the team, which underlines the great appeal of Formula 1 as a marketing platform."
Contact: De Rigo (AUS) 02 9428 1500