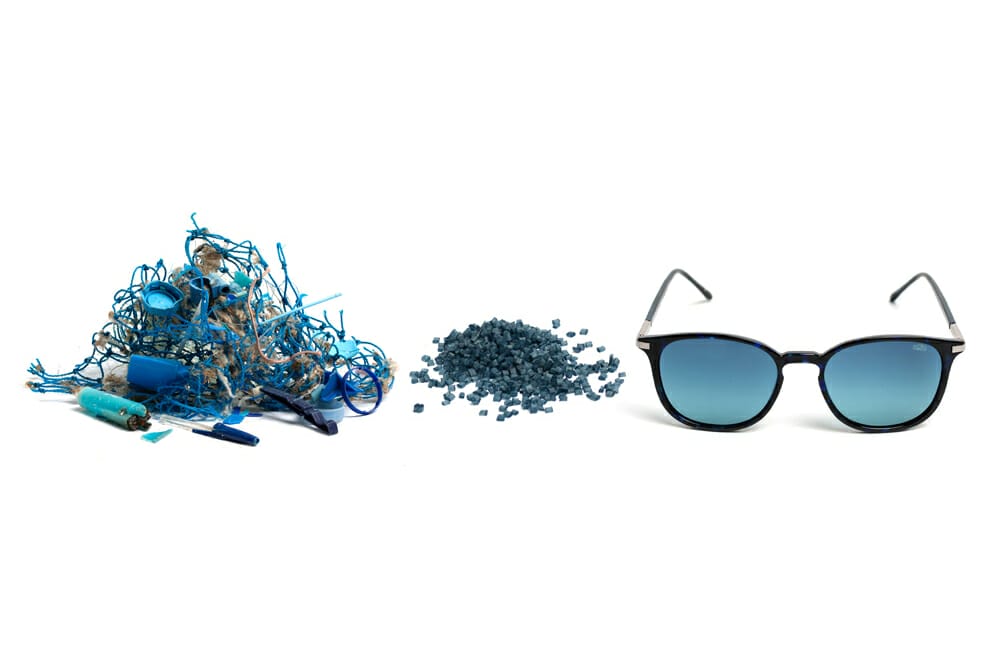 Sea2See is a Spanish eyewear company meeting the needs of consumers looking for brands that communicate inspiring stories of environmental purpose.
Founded by social entrepreneur François van den Abeele, Sea2see operates a structured environmental programme that collects and separates marine plastic waste across Europe – as much as possible is used in the manufacture of its frames, the rest is on-sold for recycling elsewhere. The project is now expanding into West Africa, where participating fishermen in Ghana and Senegal are paid to collect plastic waste, providing them with access to a new source of income while having an immediate positive impact on the environment.
The range comprises over 135 sunglasses and optical frames and is distributed to more than 3,000 optical stores around the world.
Visit: www.sea2see.org