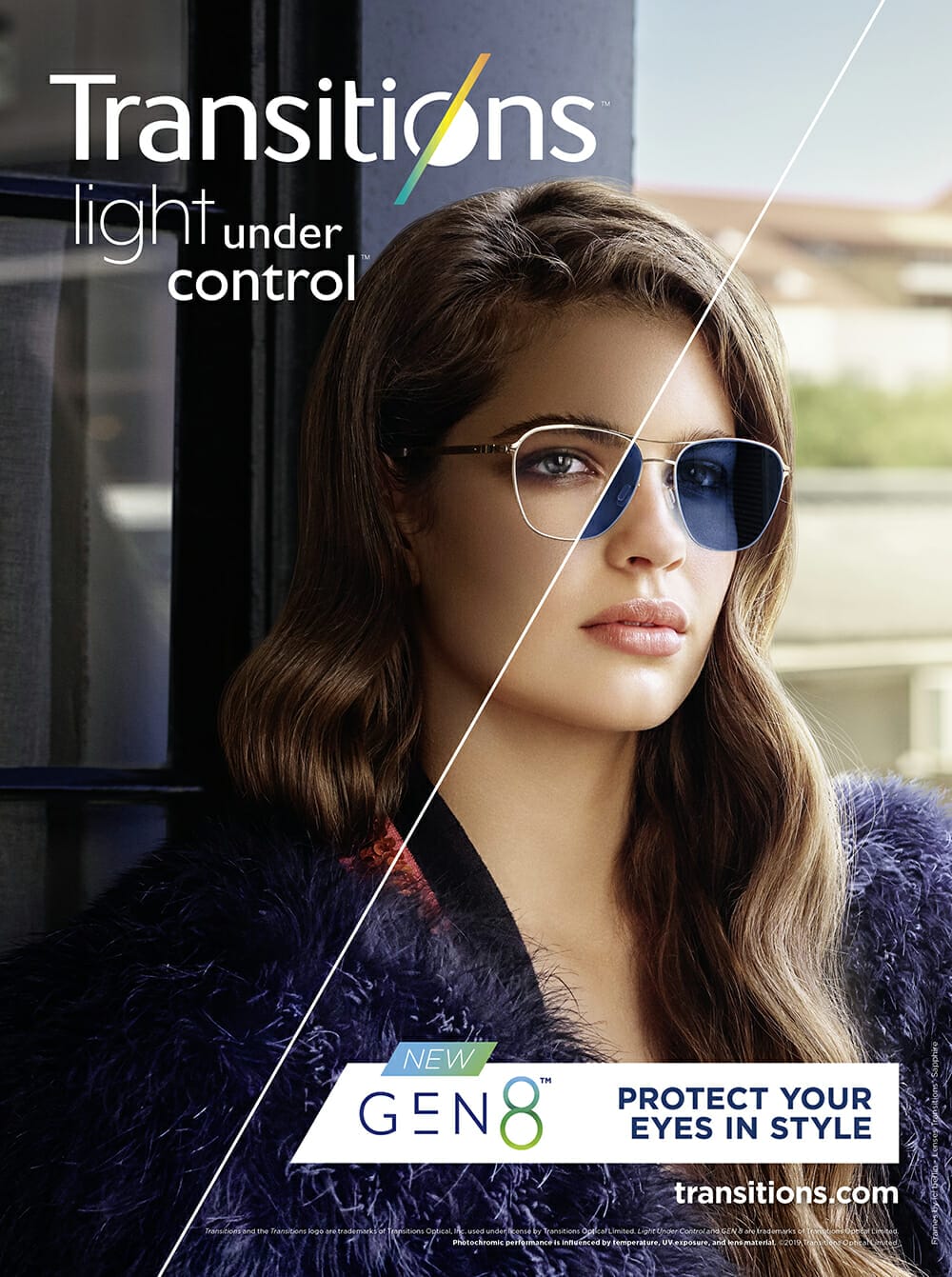 Transitions Optical has launched an immersive augmented reality experience that allows patients to choose from a selection of frame styles, then experiment with Transitions Signature GEN 8 lens colours from their own desktop, mobile or tablet devices. Patients can play with different looks and explore which best suits and appeals to their style before visiting a store/practice.
The best in class technology gives users a realistic, interactive experience wearing Transitions lenses in auto-sized frames in real time. They can use the tool to control the photochromic activation across all lens colours and capture downloadable photos in all stages of tint.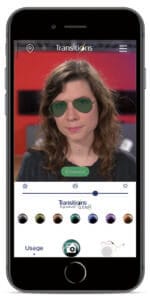 "We encourage practices to promote the tool to patients before coming in to the practice via communications such as recalls, newsletters and social media," said Stuart Cannon, General Manager Asia Pacific, Transitions Optical.
"The tool can also be used by eye care professionals in-store to help the patient choose the best Transitions lens colour for their frame style."
Transitions Optical has also launched new imagery from its 'Transitions for All' campaign, enabling stores to refresh their point of sale. Practices now have a choice of three talents to choose from, sporting different looks and different Transitions Signature GEN 8 lens colours.
Social media content and free point of sale is available for order at transitions.com/eyecareprofessionals. The Transitions Virtual Try On tool is currently available on Transitions.com. Eye care professionals can direct their patients to Transitions.com/VTO to experience the tool.