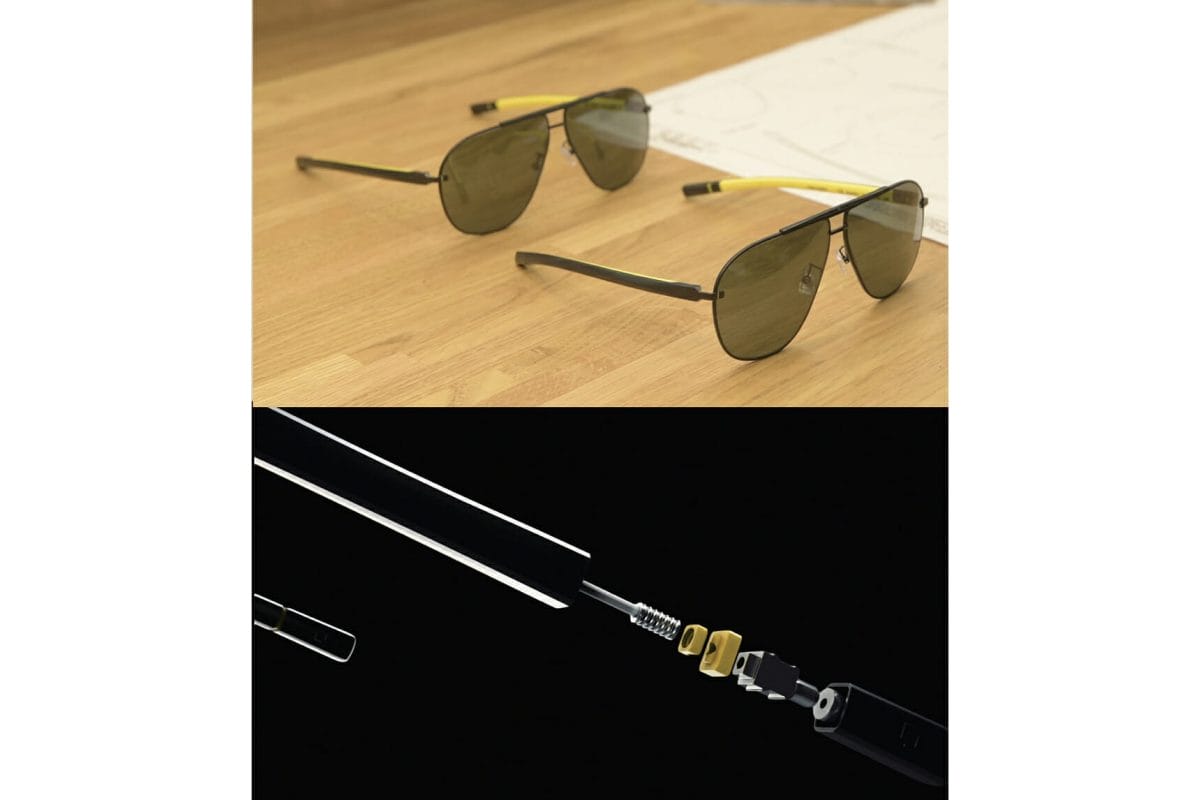 9.81's first collection, introduced for Summer 2021, is an ode to technicity and innovation. This new brand, developed by Thélios, eyewear expert of world leader in luxury LVMH, presents an innovative product offering in the men's luxury eyewear segment.
Designed for metropolitan and active men, the initial 9.81 collection features a unique, exclusively patented temple: the Courbure variable (variable curvature), which can be adjusted for comfort and grip by rotating the temple tip.
Models are named after the highest peaks of the Dolomite mountains, with their geographical coordinates imprinted inside their temples.
Contact: Thelios Asia Pacific (AUS) 0467 737 777