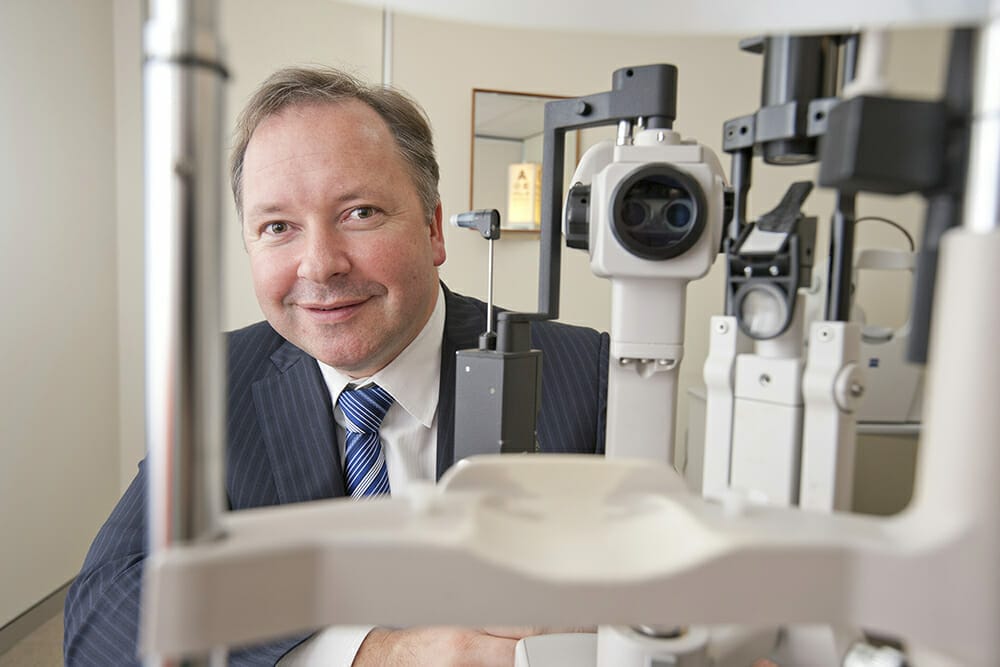 Brisbane eye surgery clinic, OKKO Eye Specialist Centre, has become the first Australian practice to offer the Capsulaser procedure, which enables surgeons to perform highly accurate and consistent capsulotomies in less than one third of a second, ensuring precise size, circularity and position of the lens implant.
Developed in the United States, OKKO describes Capsulaser as "a pain-free, non-invasive procedure that uses laser to perform a critical component of the cataract procedure. The technology significantly increases patient comfort, ability to focus and vision stability compared to standard cataract surgery. It also increases the predictability of patients' vision outcomes."
An alternative to Femtosecond-Laser-Assisted Cataract Surgery (FLACS), Capsulaser offers a predictable capsule opening and can be seamlessly integrated into current cataract surgery, eliminating the need for FLACS' two-staged procedure.
The evidence so far suggests that Capsulaser may be safer than current laser cataract surgery, which will be verified in longer-term studies
According to the practice, clinical studies have demonstrated that Capsulaser has "superior consistency in creating a capsulotomy when compared to the current laser technology. The laser precision allows surgeons to pre-select the intended capsulotomy size from 4.0mm to 5.5mm in 0.1mm increments, allowing for consistent capsulotomies during every surgery".
Having performed more than 20,000 surgical procedures over the last 15 years, ophthalmic surgeon and founder of Brisbane's OKKO Eye Specialist Centre, Dr Matthew Russell, said that with the arrival of Capsulaser, the people of Brisbane have access to laser cataract surgery for the first time.
"We're thrilled to be at the forefront of bringing this innovative laser procedure to Australia and making the very best technology available to Queenslanders who need to undergo cataract surgery," Dr Russell said.
"Until now, it hasn't been possible for many day surgeries to afford the incredible expense that comes with the current laser technology, but Capsulaser is much more accessible, which will have incredible benefits for clinics and patients.
"By introducing the state-of-the-art procedure to our clinic, we're able to offer our patients the best service possible, while creating greater certainty after surgery and increased long-term satisfaction.
"The evidence so far suggests that Capsulaser may be safer than current laser cataract surgery, which will be verified in longer-term studies."
Visit: OKKO Eye Specialist Centre