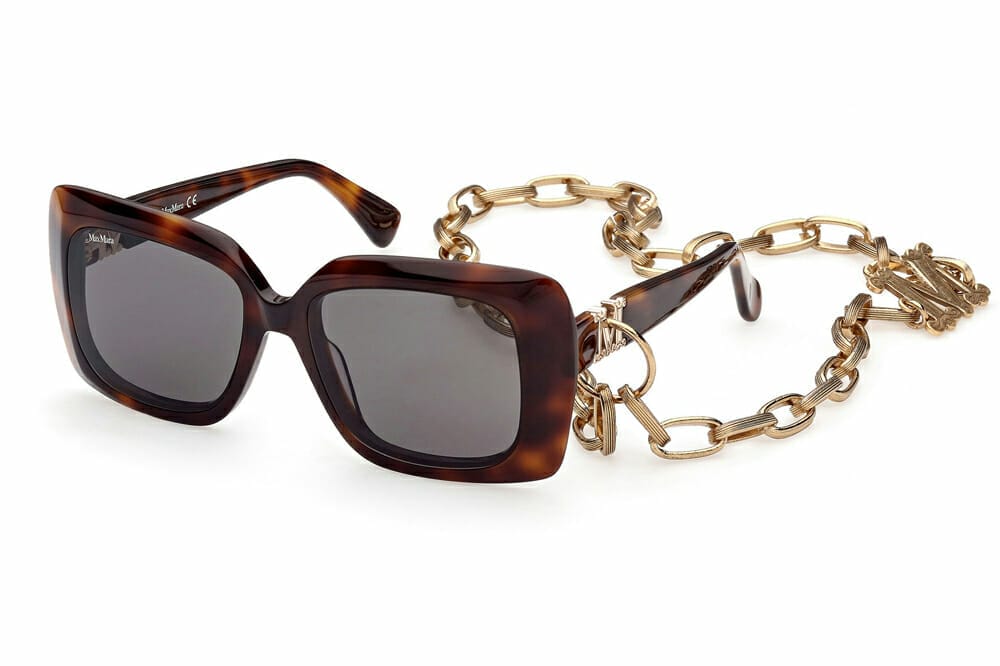 Since 1951, the Max Mara label has depicted a journey of femininity through collections that speak of determined and conscious women who are constantly evolving.
To celebrate the Italian House's 70th anniversary, Marcolin designed a pair of sunglasses for Max Mara Eyewear that interprets the brand's essence with refinement and innovation.
The exclusive Made in Italy creation is characterised by harmonious shapes and refined details, such as the precious eyewear chain that turns into a piece of jewellery, to add a sparkling touch to any outfit.
Contact: Marcolin (AUS) 02 8456 0946