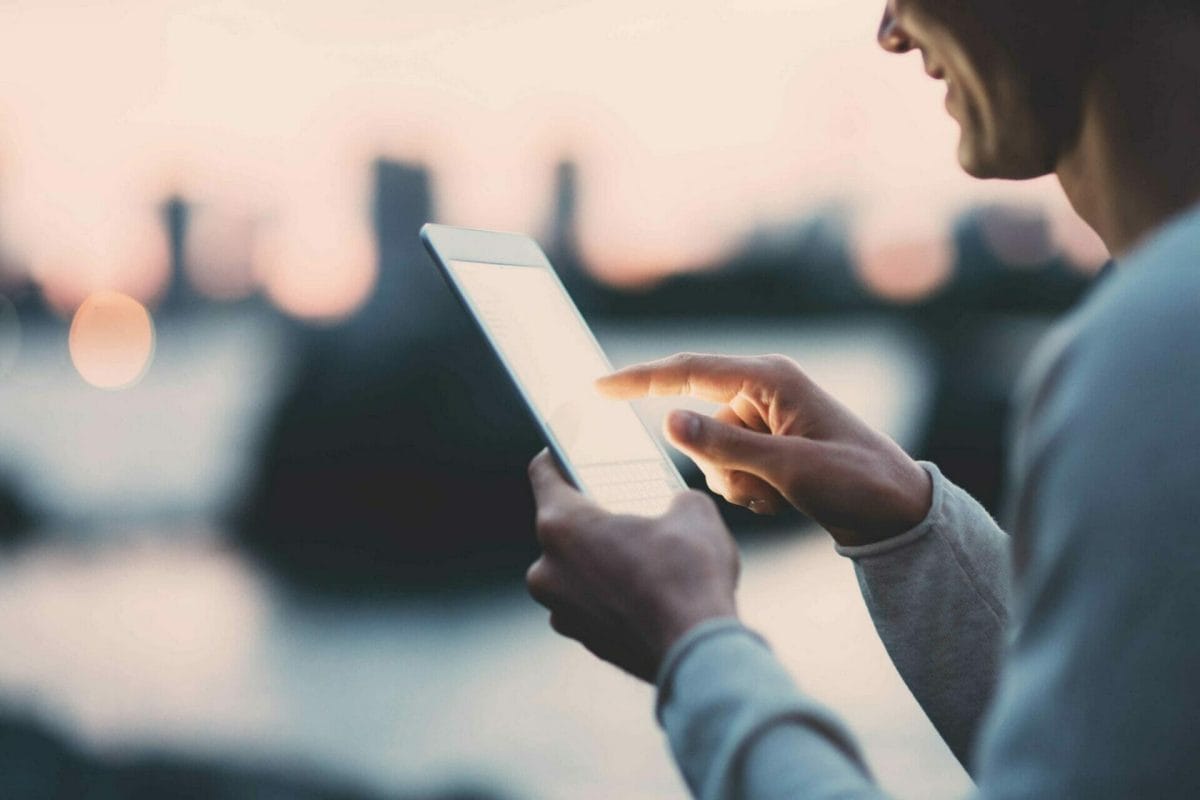 Acuvue has added to its patient engagement platform, MyAcuvue, with the launch of Home Delivery. The new feature enables optometrists to set up their own 'virtual store' within the existing MyAcuvue app so that patients can order their contact lens supply with ease from their preferred optometry practice.
The MyAcuvue platform was originally developed to help optometry practices foster new, and strengthen existing, relationships with patients. Now Acuvue hopes the platform, complete with the new Home Delivery feature, will help bricks and mortar practices remain competitive, particularly as modern consumers become savvier with e-commerce.
Once a practice establishes its virtual store, patients will be able to order their Acuvue contact lenses via the platform, direct from the practice
Practice Benefits
According to Acuvue, MyAcuvue offers practices in Australia and New Zealand the following benefits:
Patient retention: the ability to offer patients points and rewards with every Acuvue purchase at their preferred optical practice.
Automated repurchase reminders: reminders are delivered to patients to remind them to repurchase before they run out of lenses, increasing their engagement with the practice.
Practice differentiation: by offering MyAcuvue to patients.

Patient Benefits
For patients, MyAcuvue offers:
A AU$30 welcome reward* for all new members.
Points with every Acuvue contact lens purchased at the practice.
The ability for patients to redeem points for rewards to use on their next Acuvue purchase. All rewards are reimbursed to the practice by Johnson & Johnson Vision.
Home Delivery
Home Delivery, the new feature within the MyAcuvue platform, will launch in Australia this month (August) and soon-after, in New Zealand.
Once a practice establishes its virtual store, patients will be able to order their Acuvue contact lenses via the platform, direct from the practice.
Practices will be able to determine their own pricing, and payments for lenses ordered will be made direct to the practice. Importantly, as the gatekeeper for all their patient's orders, practitioners can be assured that the correct product will be delivered every time.
Patients that order through the MyAcuvue App will enjoy free delivery and earn points with each purchase.
According to Acuvue, the convenience of in-app ordering through the optometrist's own virtual store in MyAcuvue, combined with the loyalty program, will make the platform invaluable for patients, while offering practices a point of difference to their competitors.
Open Your Store
You can set up your own virtual contact lens store in MyAcuvue now – search 'MyAcuvue Pro' in the App Store or Google Play to download the app. Then simply direct your patients to download the 'MyAcuvue' App so they can start ordering their contact lenses and reaping the rewards.
For further information or assistance, contact: Johnson & Johnson Vision Customer Development Manager.
Terms and Conditions
*$30 Welcome Reward: Minimum purchase of two boxes of Acuvue contact lenses in one transaction. Not transferrable for cash or to be combined with any other offer on MyAcuvue. The member will receive 300 points less than what they would receive without using the $30 Welcome Reward.
PP2021OTH5942 CCP 9229/21