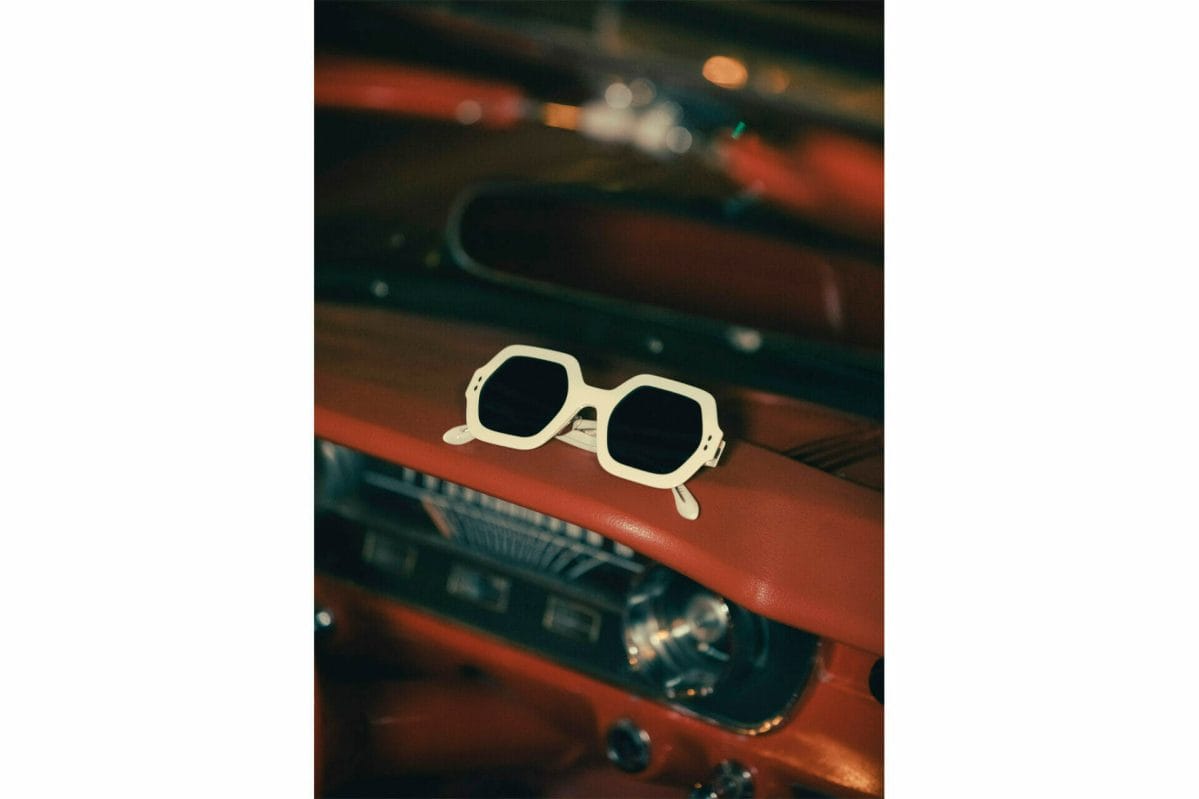 As the poster image of cosmopolitan style – sophisticated, classy, effortless and street-ready – designer Isabel Marant, and her renowned French fashion house by the same name, espouse femininity and timelessness with a trendy twist.
The slim and easy-going silhouettes that characterise her iconic clothing collections have been seamlessly transferred to the brand's new sun and optical range, under license by Safilo, which marries unique patterns and thoughtful details to present classic frames for contemporary women.
Born from the entrepreneurial vision of a young fashion enthusiast, Isabel Marant launched her first knitwear and jersey brand – Twen – in 1989 at just 22-years-ofage. The fashion house has since opened 55 boutiques and well and truly made its mark, not only on the French fashion scene but worldwide.
What inspires an Isabel Marant design? Well, none other than Isabel Marant herself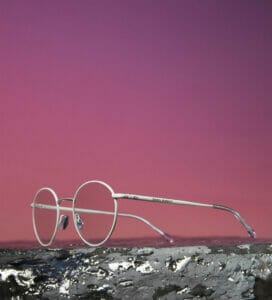 Ms Marant's early start in the fashion industry undoubtedly captured her youthful and experimental flare. As a result, the same love for fashion that inspired teenage Isabel to rebel against stifling conventions and bring to life her own look using restyled military coats and her father's sweaters, is responsible for the unique collections presented today.
With her sights set on emulating a "self-affirmative and feel good effect", Ms Marant is known to try on each of her garments before they leave her Studio Berçot, ensuring they are practical and appropriate for women on the go.
IT'S IN THE DNA
What inspires an Isabel Marant design? Well, none other than Isabel Marant herself.
As the name would imply, Isabel Marant designs are a strong reflection of their maker, with each creation paying homage to Ms Marant and her ethos. Described as unique, independent, sophisticated and full of grit and determination, Ms Marant embodies an effortless Parisian nature that is reflected in her own aesthetic and, as an extension, that of her designs.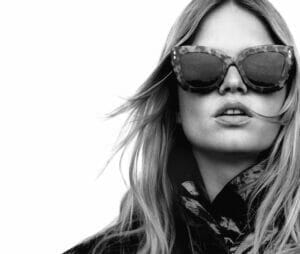 Interestingly, the typical Isabel Marant design does not shy away from bold, statement pieces nor does it hug to the safety of the current trends. Rather, it takes a leaf out of each, creating pieces true to Ms Marant's fashion tastes while both a little daring and a little classic. The result is a fashion formula of its own league, one which is carried throughout all stages of the design process and reflected in collections past, present and, no doubt, future.
When it comes to the new eyewear collection, this same spirit strongly applies.
EFFORTLESSLY SOPHISTICATED EYEWEAR
Prior to the licensing agreement with Safilo, Isabel Marant had only made a small step into the eyewear market, having developed a one-shot capsule collection. Now, designed by Safilo's design team in close partnership with the fashion house, the new Isabel Marant eyewear collection comprises a broad range of sunglasses and optical frames made for everyday wear.
Featuring cool, classic silhouettes reinterpreted with unexpected touches, each piece conveys a cosmopolitan and nomadic idea of femininity. With the Isabel Marant style at the forefront of each design decision, Safilo has worked to reflect the brand's DNA, both aesthetically and technically, never straying far from the winning formula.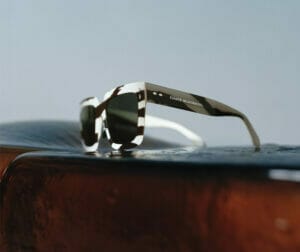 "Everything is shared and aligned with the fashion house, which updates us every season on the main fabrics and moods of the collection, especially with regards to colours and materials that are always able to give that particular twist to the product, making even a very classic frame unique," says Vladimiro Baldin, Chief Licensed Brand and Global Product Officer at Safilo.
"Think about the zebra stripes and all marbled acetates, the three-shaded lenses and the neon acetates. There is always that unexpected touch that counterbalances the classic."
Staying true to Ms Marant's retro-modern attitude and desire to create timeless pieces that are unique while remaining elegant, the eyewear collection conveys a bold statement with a lightweight approach. Even the colour palette reflects this contrast with classic colours meeting playful combinations and striking patterns.
Most notably, the frames feature beautiful shapes crafted in thin acetate and enhanced by distinctive details. These include an elegant silver leaf metal trim on the front, leaf-shaped nose pads, a chiselled wire-core which is slightly visible through the bilayer acetate of the temples and, of course, the Isabel Marant logo and iconic leaf-shaped end tip.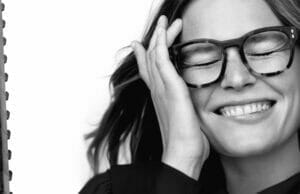 Mr Baldin said Safilo's commitment to capturing the DNA of every brand it works with has been critical to its success. "At Safilo, we like to say that we are design-inspired and brand-driven. This means that each brand within our portfolio has a distinctive and unique positioning, and we try to reflect the brand DNA in every eyewear collection we design, granting consistency with the brand in terms of style, design, and quality. We work deeply to understand and sense each brand's DNA and uniqueness and translate it conceptually and through specific design language into eyewear both aesthetically and technically, in combinations of materials and research and innovation."
SINGLE-MINDED CONTINUITY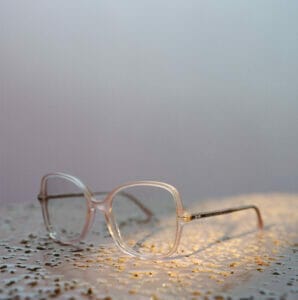 The Isabel Marant label has come a long way since its first fashion show held in 1995 in the courtyard of a squat with the designer's friends as models. This alone is evidence enough that Ms Marant has always had a "single-minded love of fashion", one which led her to the historic location on rue de Charonne, in the Bastille district, Paris, where the fashion house is still based today.
Presenting as an exciting extension of an already well-established fashion house, the Isabel Marant sun and optical frames are set to turn heads, just as her fashion garments have done since 1989.
Isabel Marant eyewear is distributed by Safilo (AUS) 02 1800 252 016