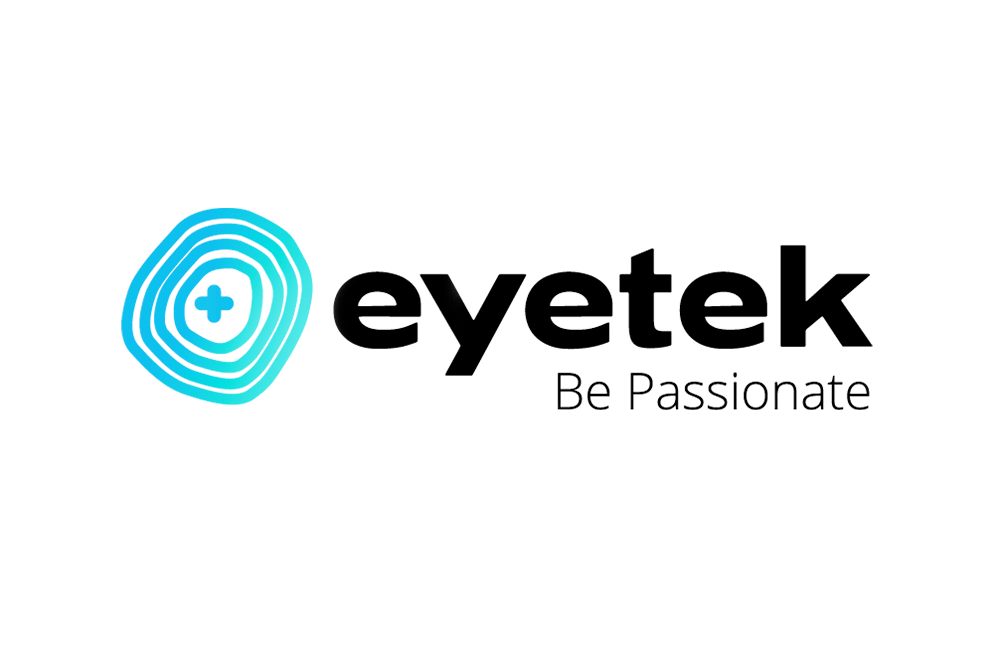 Eyetek has been appointed the official Australian distributor and representative of ESW Vision, the global reference for patented IRPL technology for the management of dry eyes. Alongside the existing E-Eye device, which was the first IPL device featuring IRPL technology to be dedicated to meibomian gland dysfunction, the company is presenting two new instruments – Tearstim and Tearcheck – to the Australian market.
With the message to 'keep your eyes fit', ESW Vision is providing technology to allow consistent management of dry eye so that patients are supported through ongoing treatment on a regular basis. As a second generation IPL, the brand's patented IRPL technology ensures optimal stimulation of the meibomian glands in order to restore them to their normal function.
They'll be more equipped to have an important discussion about the treatment of dry eyes for the patients benefit
"IRPL has a regulated function that allows for a consistent and homogeneous flash, with a perfectly calibrated range of pulses and frequencies, about 10x the length of a generic IPL flash (up to 40ms per single flash)," says Jeremy Rebion, Eyetek Managing Director.
Condensed IRPL for Optimal Treatment
Mirroring the capabilities of E-Eye, Tearstim offers the same technology, outcomes and treatment benefit as the traditional IPL device but, with a smaller footprint, is more user-friendly.
"The magic of the Tearstim device is that it's very agile and very easy to operate. It requires less time to deliver the treatment for patients, and is designed to no longer 'intimidate' eyecare professionals who want to get started changing patient's lives" says Mr Rebion.
"The technology has been condensed into a smaller footprint device, which fits really well in any optometry practice or ophthalmology clinic. Anyone in the practice can operate the device based on the fact that we have a very specific interface allowing everyone to use it easily without having to change filters and power settings – everything is calibrated to deliver optimal result while being 100% safe for all patients."
New Diagnostic Tool
Eyetek is now also responsible for introducing ESW Vision's Tearcheck, an educational and diagnostic tool to screen and diagnose dry eye symptoms. Tearcheck's touch-based functionality enhances the experience for both practitioners and patients and aims to teach patients about MGD while increasing practice efficiency.
"Tearcheck fits exactly the requirements of an optometry practice; it can be installed into the open space of the practice, allowing every single patient to be screened by a practice assistant or dispenser before they even see the optometrist for the eye test," said Mr Rebion.
"This allows the optometrist to do the eye test at the same time but to have more information before the patient even enters the room. They'll be more equipped to have an important discussion about the treatment of dry eyes for the patients' benefit."
Existing E-Eye Owners
As the new distributor of ESW Vision, Eyetek asks that all eye care professionals who currently own an E-Eye device please contact them to ensure that ongoing support and training is provided.
"We've been listening to your feedback and, to show the industry that we've heard what they've said, we are pushing and working with the manufacture to really meet expectations. It's important for existing E-Eye owners to reach out to us to benefit from all the changes we will be providing from now on," said Mr Rebion.
For more information on the specific products, visit: E-Eye, TearStim and TearCheck.