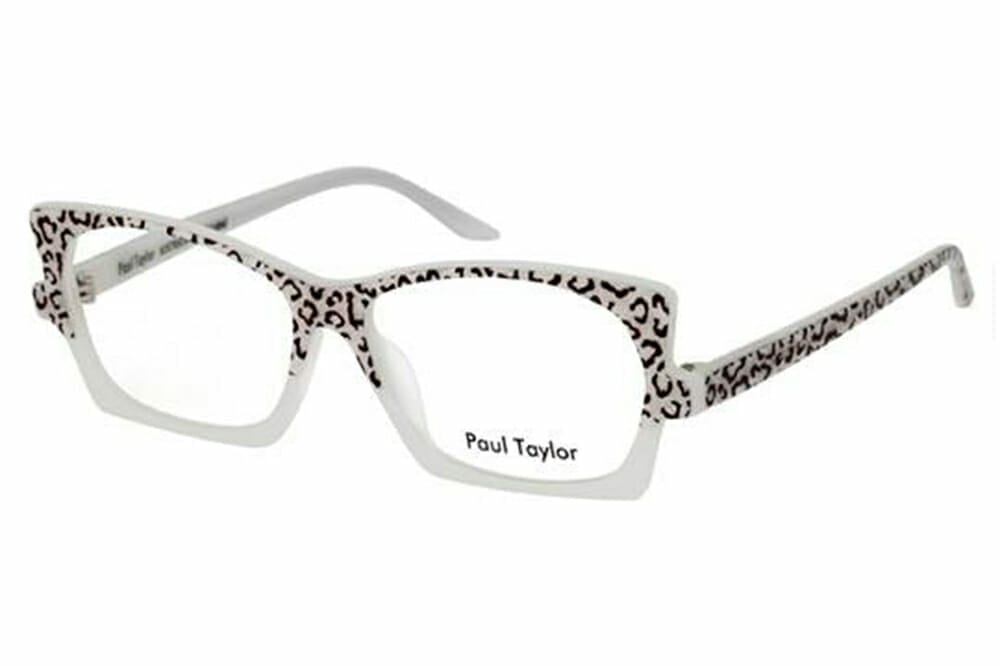 Paul Taylor Eyewear has launched a brand new wholesale ordering system to make it easier for eyewear practitioners worldwide to buy direct. The new system enables practices to click on the desired designs and colours to add them to their cart.
Australian platinum stockists can order now, and pay within 30 days.
Established in 1993, Paul Taylor Eyewear brings the experience of a lifelong career in the optical industry to his designs, delivering benchmark creations made from Italian acetates and handcrafted in Japan. Renowned for "classic designs with a twist for men and women", Taylor's frames recently featured on television commercials for the ANZ bank. Pictured is Shazam, a frame from his latest collection, which features a subtle abstract cutaway lens design.
Australian platinum stockists can order now, and pay within 30 days
Visit the new and intuitive online wholesale ordering system at paultaylor.com.au