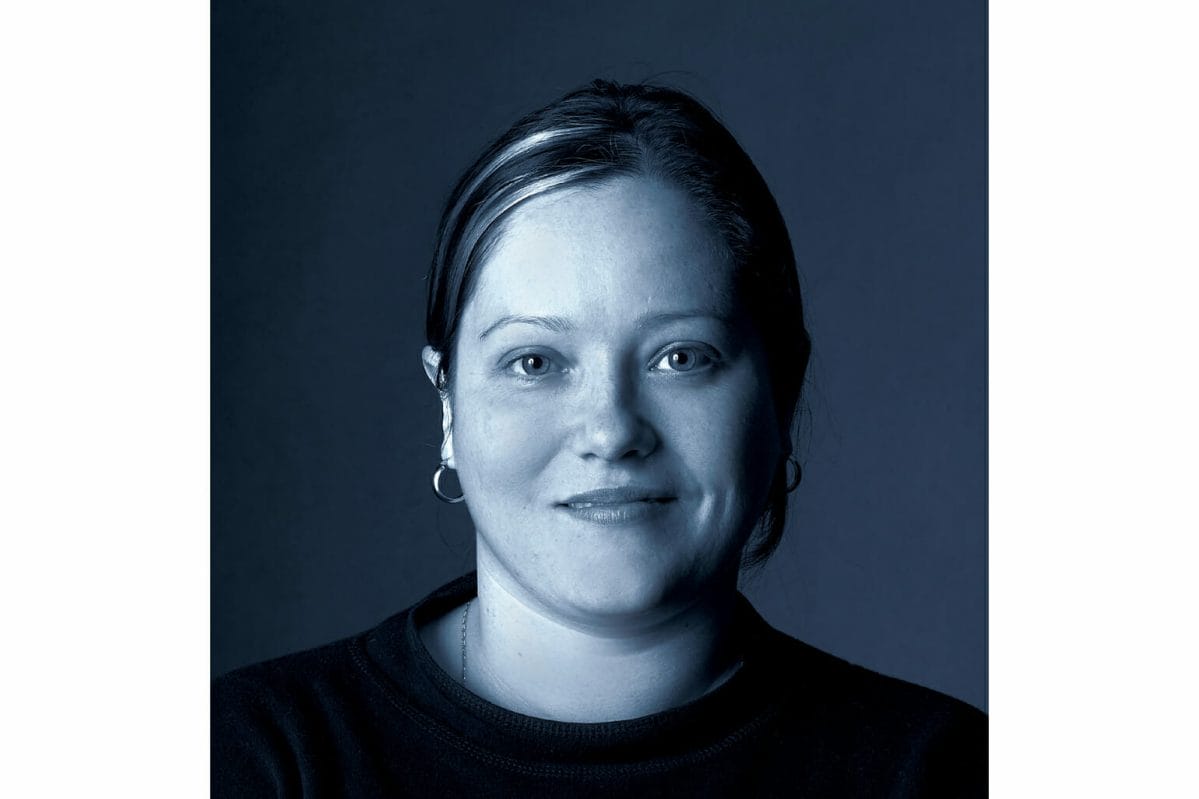 At a time when few people remain in one place of employment for more than five or ten years at most, Karen Fowler is celebrating 25 years with Alcon.
Ms Fowler's career with the company has taken her from accounts officer to financial and business analyst, through marketing and sales to become Head of Vision Care, Head of Surgical Care and now, Country Franchise Head, Surgical and Country Manager. As they quip in the corridors, there's no department she hasn't worked in other than quality control and legal.
That extraordinary experience has made Ms Fowler the leader she is today. Drawing on her well-rounded understanding of the business and the needs of customers and their patients from over the years, she is able to help her team take Alcon to new heights.
But little did Ms Fowler know this was the path she was going to embark on when she applied for a role with Alcon back in February 1997.
"I was at university studying psychology and, feeling like I needed a break, decided to find a full-time job for a year or so. I started looking and found a tiny ad in the paper, placed by Alcon, for a job in accounts.
"I didn't know much about Alcon at the time, but the role was something I had some experience in from helping out with accounts in my parents' business."
With an interest in understanding people and making an impact on their well-being, the first thing Ms Fowler noticed about Alcon was the difference the company was making to the lives of patients by helping them "see brilliantly".
"At that time in accounts receivable, it was common practice to directly collect payment from patients who had Alcon intraocular lenses (IOLs) implanted during cataract surgery. One thing that struck me when talking to those patients was how they were awed by the way our technology had improved their sight. I realised that through my work at Alcon, I had the opportunity to deliver purposeful work that helps improve patient outcomes.
"My view has always been that if you focus on giving it your all to deliver the best outcomes for your customers, the opportunities will come along – and they did for me."
CAREER HIGHLIGHTS
Over 25 years, Ms Fowler said there have been many career highlights – among them were being involved in the launch of Custom Pack (surgical procedure packs) and managing the product through significant growth; as well as Dailies Total 1 contact lenses and Vivity IOLs.
She also highlights her role working with people at Alcon. "It is one of the most rewarding aspects of my role – to give our talent the opportunities to grow personally and professionally, and watch them soar at our organisation," she said.
Other highlights have involved overcoming challenges.
"When I reflect back on how my team worked together to overcome challenges like the well-known ransomware attacks perpetrated on our third-party logistics provider in 2019, I feel immensely proud. We truly rallied around each other to swiftly implement business continuity plans and mobilise products around the country to ensure our customers had access to critical supply they needed for cataract and vitreoretinal surgery."
STRENGTH IN POSITIVE LEADERSHIP
Having come through the pandemic, and with 'the great resignation' shaking up businesses worldwide, Ms Fowler says leadership and understanding are now more important than ever before.
"Fortunately, our team has been very stable. We had one retirement and some have left the ophthalmic industry, but for the most part we've been very stable.
"However, COVID has changed things – people want flexible working options – so we need to continue to be flexible in our approach, and we need to maintain a big focus on mental health and well-being as we transition to living and working in the new COVID environment.
"Having the right conversations with our team members about where they're at in their professional and personal lives, and ensuring they feel valued and supported, is really important. It helps provide a sense of belonging and contributes to our sense of purpose, which is so fundamental to our team.
"There is a tendency for people to focus on the negatives when providing feedback – to flip that on its head is to provide strength-based feedback – focusing on strength gives a sense of confidence and empowerment."
Outside the organisation, Ms Fowler said Alcon's focus is on supporting customers as they endeavour to overcome the enormous backlog due to bans on elective surgeries.
"I feel very privileged to be in the position I'm in, and look forward to continuing to evolve as a leader for my team, and a trusted partner for our customers."
REFLECTING BACK
To reflect is to learn, and Ms Fowler says, had she been able to talk to her younger self back in 1997, as she prepared for that first interview with Alcon, there are a few life learnings she'd like to have imparted.
"I would like to have instilled some confidence in that young person. I'd like her to have known that although challenges come, they're not always as important as you think, and when they do come, you'll realise you're stronger than you think you are. Life doesn't go in a straight line – there are peaks and troughs – so be kind to yourself and know what your worth is.
"I'd have told that young woman what a wonderful opportunity this is about to be – and how there would be so many people around her supporting her and building her confidence.
"I would have said, you're about to start the ride of your life and make sure you savour every moment of it."
The journey continues.