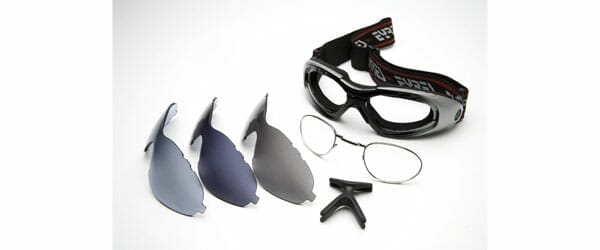 Available through Aviva Optical, Eyres Safety Optics premium safety frames, sunglasses and goggles consist of both low and medium impact configurations, compliant to the AS/NZS 1337:1992 safety standard.
Moulded from polycarbonate material, Eyres Safety Optics is uniquely formulated for its strength, flexibility and memory retention.
Eyres Safety Optics guarantees the safety and protection of individuals in the workplace and at leisure.
Eyres Safety Optics – where safety meets fashion!
For more information phone Aviva Optical on (AUS) 1300 850 882.