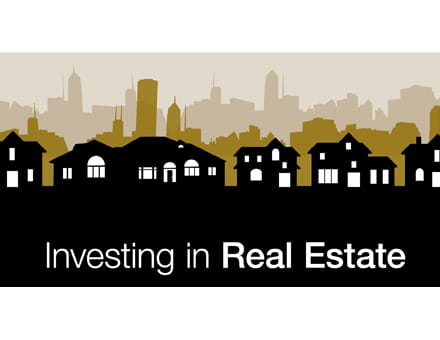 With a long term view of the residential market, savvy buyers are taking advantage of slowing market opportunities.
At a glance, we can conclude that 2008 was a very interesting year for real estate. As we commence 2009, the global credit crisis appears to be unpredictable with the U.S. banking crisis reverberating around the world. On top of that, the turmoil in the stock market has seen billions of dollars wiped from our hard earned investments and superannuation funds.
Rising interest rates for most of last year forced many families to sell their homes while for others it meant abandoning their dream of ever owning one.
A glut of properties on the market with little demand and high interest rates led to a decline in property prices and soaring demand for rental properties; driving rental yields up on the few properties that were available for lease.
"Purchasing at a discount and longevity in the market is the key with any investment."
With all the turmoil, talk of a recession and the doom and gloom touted about in the media, has caused a mad panic by investors to sell their investments with many wondering where to stash their cash.
How then, does one decide what their investment vehicle will be to help with wealth creation goals and/or retirement planning?
While all of these events may seem negative to the majority, savvy buyers and investors are swooping on bargains presented everyday. These bargain hunters are now able to buy and invest in opportunities that they were not likely to be able to afford in the past as prices have decreased considerably.
Recent interest rate cuts by the Reserve Bank could see some confidence go back into the real estate market with many investors returning to real estate as an investment vehicle of choice.
The recent budget announcement by the Australian Federal Government in an effort to stimulate the Australian economy by giving first home buyers an increased grant will see some promising activity in the market. Demand from first home buyers will allow some home owners to upgrade their home, and as a result, stimulate the rest of the real estate market as a flow on effect. Purchasing at a discount and longevity in the market is the key with any investment.
So, when is it a good time to invest? While it is very difficult to pick a bottom or top of any market, savvy buyers and investors will break away from the herd and seize the opportunities that are available in the market today.
Trevor Robertson is the Mortgages Manager at Experien Medical Finance. To speak with an Experien mortgage specialist today, contact 1300 131 141
References: ASX, REINSW, Australian Financial Review