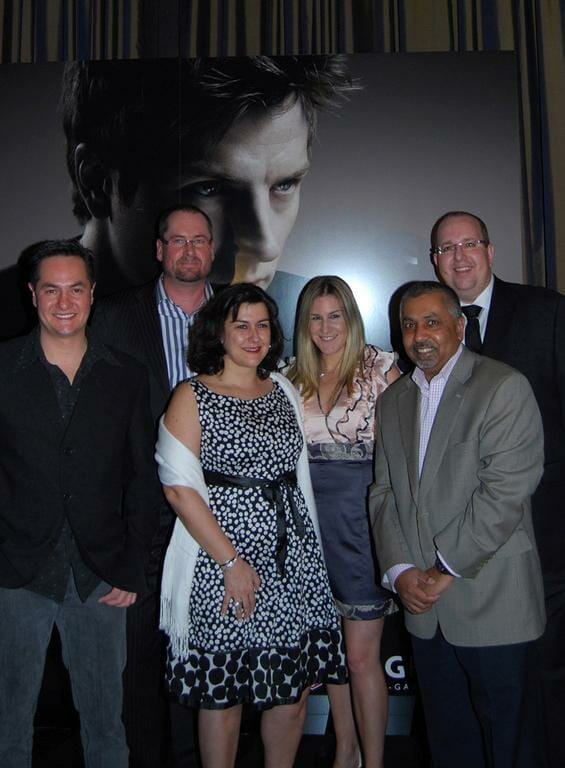 The mivision team was invited by TAG Heuer to celebrate the launch of the latest additions to the Avant-Garde collection.
The TAG Heuer C-FLEX eyeglasses were recently awarded the prestigious SILMO d'Or Gold Award as the industry's Frame Technology Innovation leader.
The cocktail party was held at the top of the Shangri-La Hotel in Sydney, which provided guests with stunning views of Sydney's city at night. The evening was hosted by Philip Richards, Mark Blackadder and Emma Thomas of Tag Heuer.
[/vc_column_text][/vc_column]