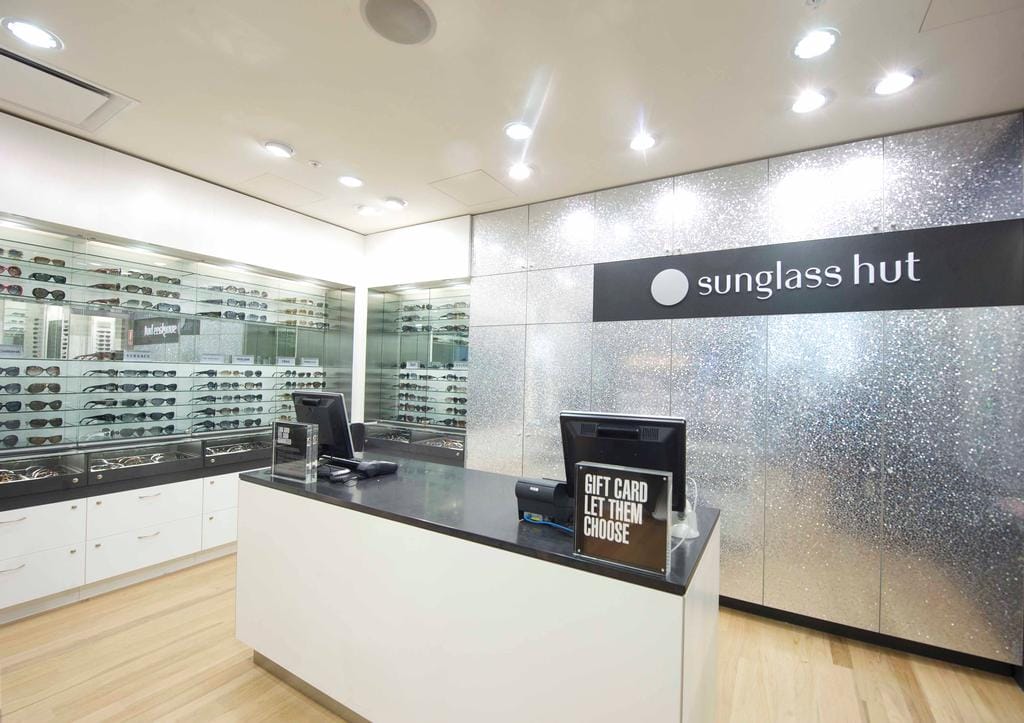 Myer and Luxottica have announced an agreement to roll out a unique Sunglass Hut retail concept to all 65 Myer stores across Australia. As part of the agreement, specially designed Sunglass Hut store concepts will be introduced to 30 Myer stores by November this year.
The concepts will incorporate strong visual display, product merchandising and specialist staff, managed by Luxottica's Sunglass Hut division, in a shop-in-shop style format. An additional 35 non- Sunglass Hut branded concepts will be introduced to the remaining 35 Myer stores over the next few months, also managed by Sunglass Hut.
The agreement follows successful trials of the Sunglass Hut concept in Myer stores at George Street in Sydney's CBD, and Pacific Fair on the Gold Coast.
The Sunglass Hut concepts are expected to lift sales by offering Myer customers a greater range in products, especially as the warmer weather approaches. The luxury brands that will be available through the Sunglass Hut categories include a range of Luxottica's owned and licenced brands such as Ray-Ban, Oakley, Vogue, Arnette, Persol, Bvlgari, Chanel, Dolce & Gabbana, Prada, Tiffany & Co. and Versace. For some Myer stores, this will be the first time that such exclusive brands will be available in-store.
Judy Coomber, Myer Director of Fashion and Accessories, said the Sunglass Hut trials clearly demonstrated the appeal of the eyewear retailer's fashion and luxury sunglass range to Myer customers.
"This agreement with Luxottica is consistent with our direction as a leading fashion and luxury retailer to offer our customers a range of premium products. With the planned rollout of Sunglass Hut to all 65 Myer stores, customers from Brisbane to Bendigo and everywhere in between will be able to purchase designer sunglasses from their local Myer store," she said.
Luxottica's Chief Executive for Australasia, Asia and South Africa, Chris Beer, said: "We are excited to be partnering with Australia's leading and largest department store and pioneering this unique sunglasses concept in Australia.
[/vc_column_text][/vc_column]