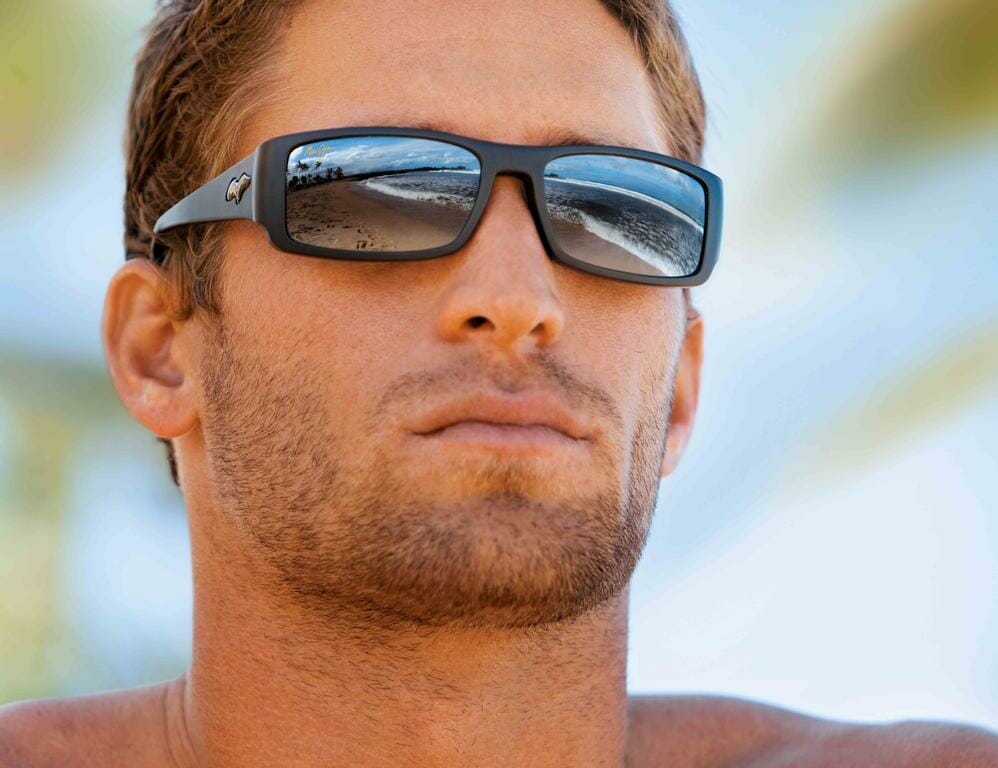 Maui Jim recently announced: "the company has concluded its distribution agreement with all Luxottica-owned retail stores worldwide, effective immediately."
"This is an amicable decision," said Chris Abbruzzese, Maui Jim's Vice President of Marketing. "In recent months, given Luxottica's long term strategy of vertical integration, it became increasingly clear that the continuation of our relationship was no longer in the best interest of the Maui Jim brand or ultimately, our consumer."
In a statement released by Maui Jim and in letters to its customers, the company said that it: "will continue to offer consumers its extensive, 200-SKU line through more than 15,000 chain and independent retail outlets."
"We are relying on our trade partners, who include the world's most innovative and successful retailers, to represent Maui Jim and to continue to build awareness for our products and service.For our part, Maui Jim will continue to offer superior support to our retail trade partners and provide them – and consumers – with our full line of men's and women's sunglasses," continued Abbruzzese.
A Luxottica spokesperson commented: "Maui Jim has been a long-time partner of Luxottica. We acknowledge this development and at this time we have no further comment."
John Galliano Introduces Eyewear

Fashion designer John Galliano has launched a sunglasses range, produced by Marcolin.

For women, Galliano goes back to his Spanish heritage to create 'Les Biches': an oversized dark wrap shade, inspired by the hand fan used by flamenco dancers. For men the 'Beau Regard' combines house motifs with cinematic style in a chunky plastic upper set against a fine metal lower frame, with contrasted colours.

The Icon Collection is now available exclusively at John Galliano boutique in Paris and a few selected shops worldwide.
[/vc_column_text][/vc_column]