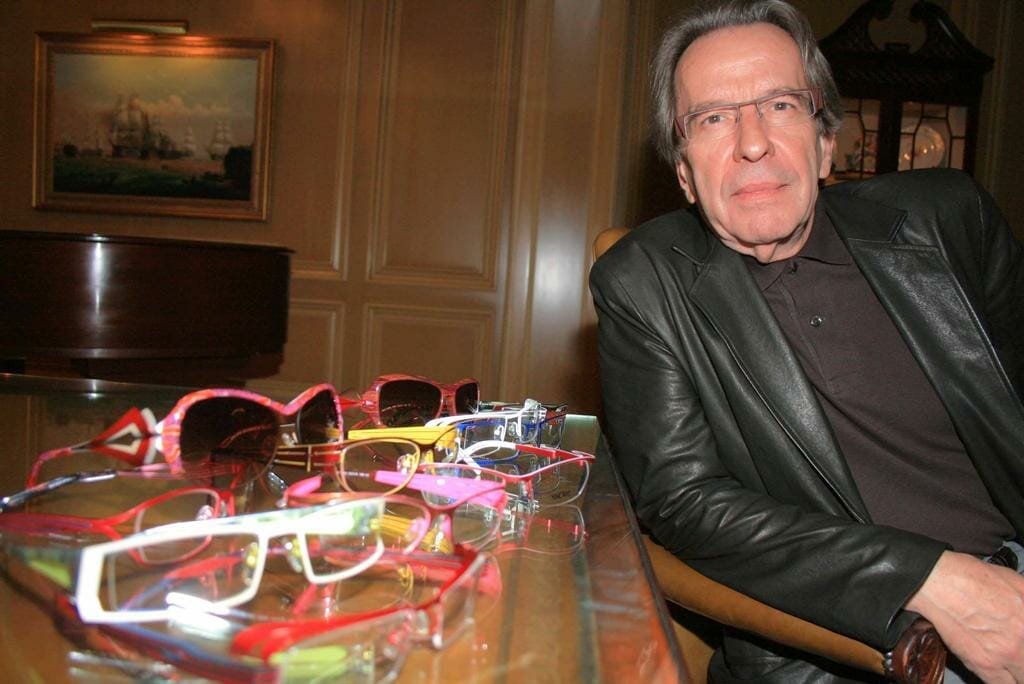 (click here to view all gallery images of J.F Rey Event)
Devotees of J.F. REY eyewear recently marked the first Australian visit of cult French eyewear designer Jean-Francois Rey with a glamorous gathering in Sydney.
Australian distributor My Optics hosted an exclusive cocktail party for Jean-Francois and 50 guests at Sydney's Flying Fish restaurant, attended by Australia's leading optometrists.
The fashionable affair gave supporters of the J.F. REY brand the opportunity to come eye to eye with the award-winning eyewear luminary, internationally recognised for his cutting-edge, trend-setting designs.
Guests applauded the new designs and innovations launched on the night from the J.F. REY and Boz 2010 collections.
The Sydney celebration was followed by a second event in honour of Jean-Francois's visit at 20|20 Optical Store in Brisbane.
Accompanying Jean-Francois on the trip was his daughter Marie Roche-Rey, Export Assistant and Laure Delus, Export Area Manager for J.F. REY.
[/vc_column_text][/vc_column]
"This visit confirms our desire to promote innovation and original design," says My Optics managing director Patrice Savage. "It was a huge success and provided our international guests with a bigger picture of the Australian optical scene for designer eyewear. We're happy to announce we will see Jean-Francois and members of his team return next year," Patrice adds.
For more information visit: www.jfrey.fr
Stockist enquiries please contact:
My Optics
PO Box 1018
Caulfield VIC 3161 Australia
Ph/fax 03 9527 1336
T. 1800 000 351