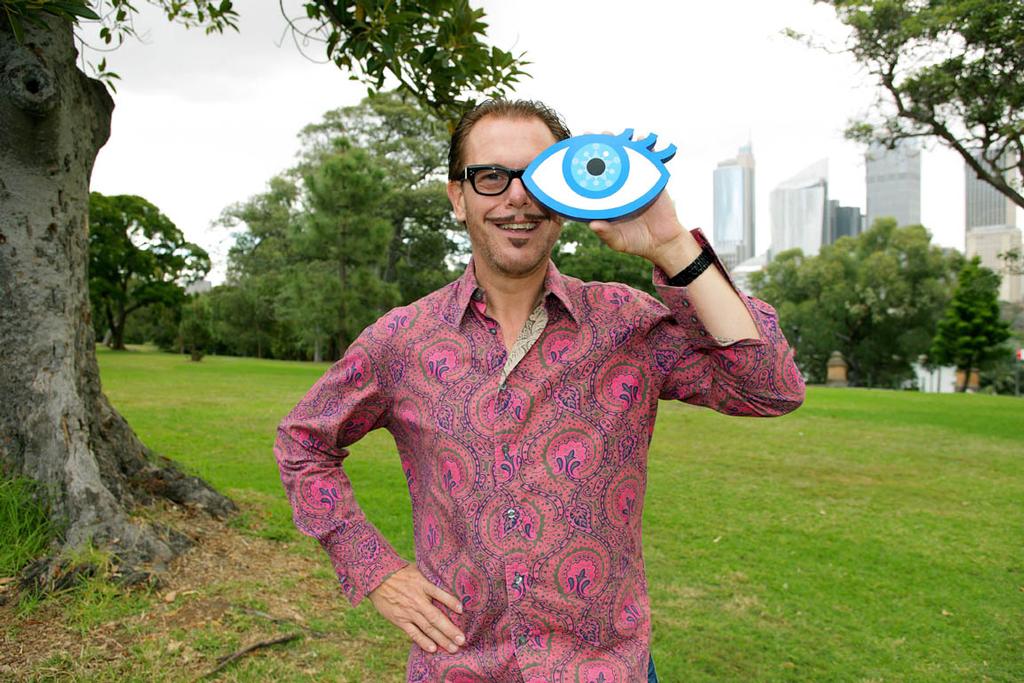 Get your eyes tested this July – that's the focus of the Eye Foundation's new "julEYE" campaign – launched by the Foundation's Patron, Governor General Quentin Bryce, AC.
julEYE is the annual campaign run by the Eye Foundation, a not-for-profit organisation, to raise the profile of eye health in Australia and it kicked off the campaign in style on 1 July at the Sydney residence of the Prime Minister, Kirribilli House.
Jacinta Spurrett, CEO of the Eye Foundation, says people of all ages should be encouraged to make an appointment for an eye test, in the way they diarise their other regular medical health checks.
"Vision loss can affect people at any time and it often happens gradually, so by the time it becomes noticeable, the damage is done. We want all Australians – no matter their age – to get their eyes tested this July," Ms. Spurrett said.
Kirk Pengilly, INXS band member and Eye Foundation ambassador, was in his 20s and touring with INXS when he almost lost his sight to severe glaucoma.
"One morning after a show, I woke up with excruciating pain in my eyes and found that I couldn't open them. I was fast tracked to a pioneering Australian ophthalmologist who quickly treated my deteriorating sight with laser surgery in both eyes to prevent further damage. I was incredibly lucky I didn't go blind," says Pengilly.
The Eye Foundation's advertising campaign for JulEye, which runs the whole of this month on television, in print and outdoor media, illustrates how 200,000 Australians with degenerative eye conditions see the world.
[/vc_column_text][/vc_column]