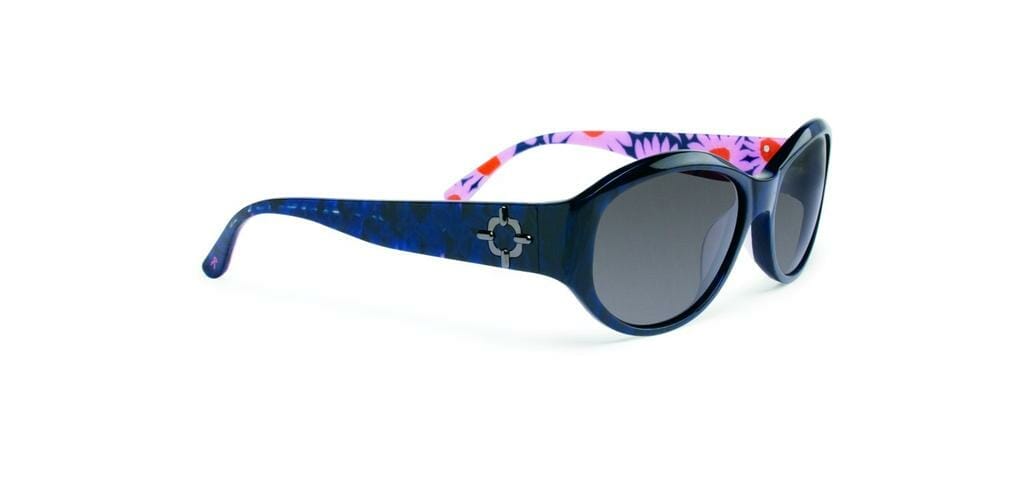 It's style with a purpose. A portion of the profits from the McGee Group's new Vera Bradley 'Loves Me' sunglass collection is being donated to help fight breast cancer.
With two distinctive ranges to choose from – Victoria and Beverley – your customers can look great and make a difference too!
The full rim handmade acetate frame of the Victoria range comes with an oval eye shape while Beverley features a full rim metal frame and a modified square eye shape. Each style features the Vera Bradley Breast Cancer awareness design, 'Loves Me.'
For more information about the Foundation visit www.verabradley.org.
The full rim handmade acetate frame of the Victoria range comes with an oval eye shape while Beverley features a full rim metal frame and a modified square eye shape