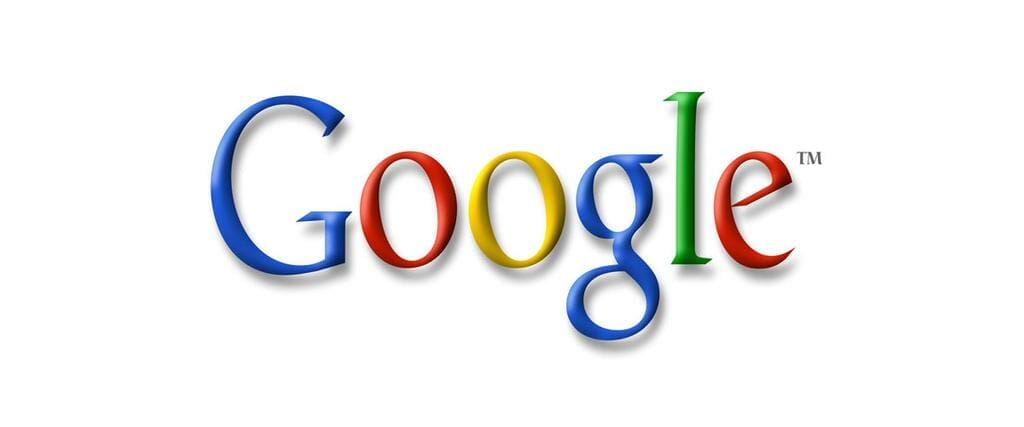 A brand is the personality of a product. It tells us a story and lets us know what to expect. But a king brand is all powerful – it's often the original and it's the one that has built a strong reputation. As such it has the power to influence a person's buying decisions.
We've suffered a few years of financial conservatism but now, thankfully, people are ready to be surprised and delighted again. Not by flashy or fancy brands, rather by authentic brands – those with heritage and shared connections that build trust and affinity.
If you think about it, brands of this ilk have a really successful product at their core – one that everyone knows about, associates with and remembers the world over. Think: Google, Apple, Coca-Cola and Nike. They boast what I call 'king' brand status – they lead people with confidence, influence them and are often the 'original' within their product category. Over 17 years in advertising, I've worked closely with king brands like these.
To attract loyal customers and build brand trust, brands such as Google, Apple, Coca-Cola and Nike, concentrate on how they make people 'feel'. Through advertising, sponsorships and marketing, they show a human side to their product and company and in doing so, convey human values with which customers can easily identify. The goal is to create a sense of community that fosters connections and offers consumers a shared experience; a sense of belonging.
When dealing with a 'king' brand I believe that the consumer is empowered…
King Brands Sell
There's no doubt that king brands have the upper hand when it comes to gaining a foothold in the consumer door. Google accounts for nearly 65 per cent search engine searches1 while Coca-Cola has 43 per cent of the non-alcoholic beverage industry.2 Apple, with 91 per cent share, dominates the premium retail computer market.3 Nike with 41 per cent of the global athletic footwear market4 has come a long way from 'Blue Ribbon Sports' selling shoes at track meets in the 1960s, to have its famous 'Just Do It' slogan enshrined in the largest museum complex in the world, the Smithsonian Institution.
Believe it or not, this enormous success doesn't just mean a healthy bottom line for the brand owners – it can also translate to opportunities for the middleman or retailer.
King Brands Empower
When dealing with a 'king' brand, I believe that the consumer is empowered. They know they can trust the product, they understand what they are getting when they buy it, and there are many other loyal consumers to back up their purchase decision.
As a retailer or eye care professional you can pass the benefits of trusted or 'king' brands on to your patients and customers with authenticity. The stories behind these brands are well-known, and therefore believable. The brand owners have worked hard to build consumer trust and affinity, and this doesn't happen overnight.
In the optical lens market, Transitions Optical is rather like Coke in that it is the 'king' brand in its category. The company has been around for 20 years and was the first to successfully market photochromic plastic lenses direct to consumers. Ray-Ban is another optical supplier that could be considered a 'king' brand. Since the commercial launch of Aviator sunglasses, as worn by the American Army Air Corps, extensive and creative media advertising has secured the Ray-Ban brand in the eyes and hearts of the public world wide.
Build Your Customers' Trust
As a business consultant, I give advice to business leaders every day to help them improve their operations, reach customers and build trust. To develop ongoing trust between customers and eye care professionals I recommend the following five tips:
Ask your patient more questions and don't make assumptions – your customers don't care how much you know until they know how much you care.
Do what you say you are going to do – this will serve to fulfil the expectations of the customer.
Aim to delight the patient every time – patient's come to you with an eye care need or problem, but they also have emotional needs as a consumer.
Offer advice regardless of the commercial consequences to yourself – sell value not just price.
Do all of the above day in, day out – you want to do whatever you can to make it easy for the customer to buy.
If it isn't obvious enough, after explaining why consumers buy, I then share with business leaders why they don't. Lack of trust is the quickest way to see the back of an empty handed customer. As well as passing on and enjoying the benefits of the brands you have confidence in, be sure to nurture trust with your customers, and build your own brand of integrity.
Philip Hesketh is a full time motivational speaker based in the UK. He offers business insights on the art of persuasion and relationship building. As the founder and business director of his own advertising company, which he grew to 48 million pounds over 17 years, Philip has spent his life studying and practising the psychology behind persuasion and influence. He works in Australia in February and March every year. For more information go to: www.heskethtalking.com.
References
premium_computer_market.html