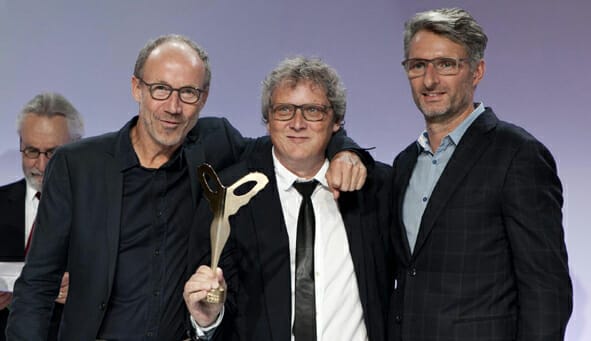 Danish eyewear company Lindberg was awarded the prestigious gold Silmo d'Or for Innovation and Technology at the 2011 SILMO exhibition in Paris.
Lindberg received the award for its Horn design – a distinctive frame that combines fronts made from buffalo horn and temples made from titanium.
Lindberg was the only Scandinavian company nominated for a Silmo d'Or award. The company's CEO, Henrik Lindberg said it was a particular honour and pleasure to receive the award for innovation, which is a key part of the Lindberg's strategic focus.