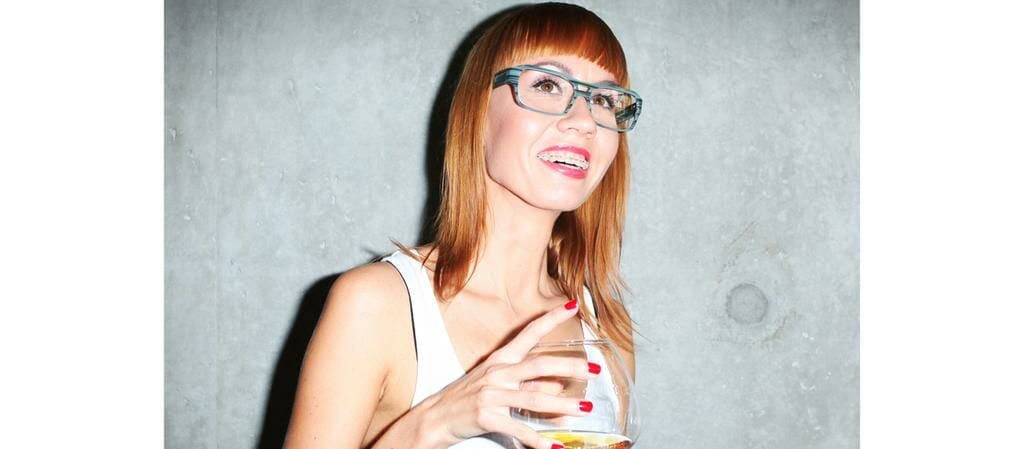 Radical eyewear has turned specs into a must have accessory for the daring.
These handmade acetate frames are designed by an architect, musician and windsurfer in one – Tomek Bartelik who hails from Poland but now distributes from the UK.
When Tomek spoke to mivision, he described 'Benny' (pictured) "as a compilation of 60s style and modern minimalism, with a funky influence."
Lightweight with spring hinges, they're super comfortable and a style symbol all of their own.