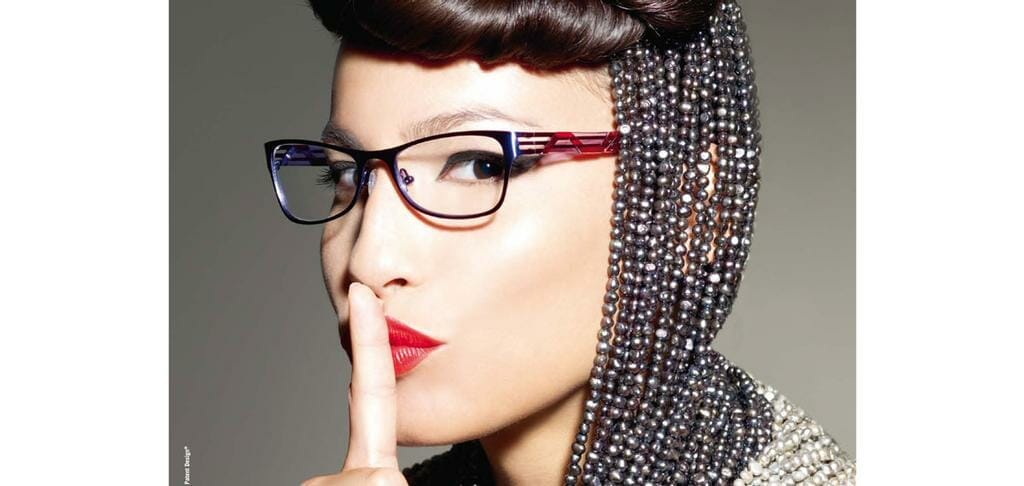 Rye & Lye has launched its Ku Tua Eyewear project with a stunning collection developed by its subsidiary Immagine Eyewear in collaboration with the wildlife writer, biologist and photographer Alessandra Soresina, who has lived in Africa for many years.
As a result of the collaboration, the sensational women collection is dedicated to the colours and sunsets of Africa. The colours are natural, inspired by ivory, bone, worn wood, seared plants, and one-of-a-kind landscapes.
Rye & Lye is distributed in Australia and New Zealand by Dolomites Vision (AUS) 0424 390 797.