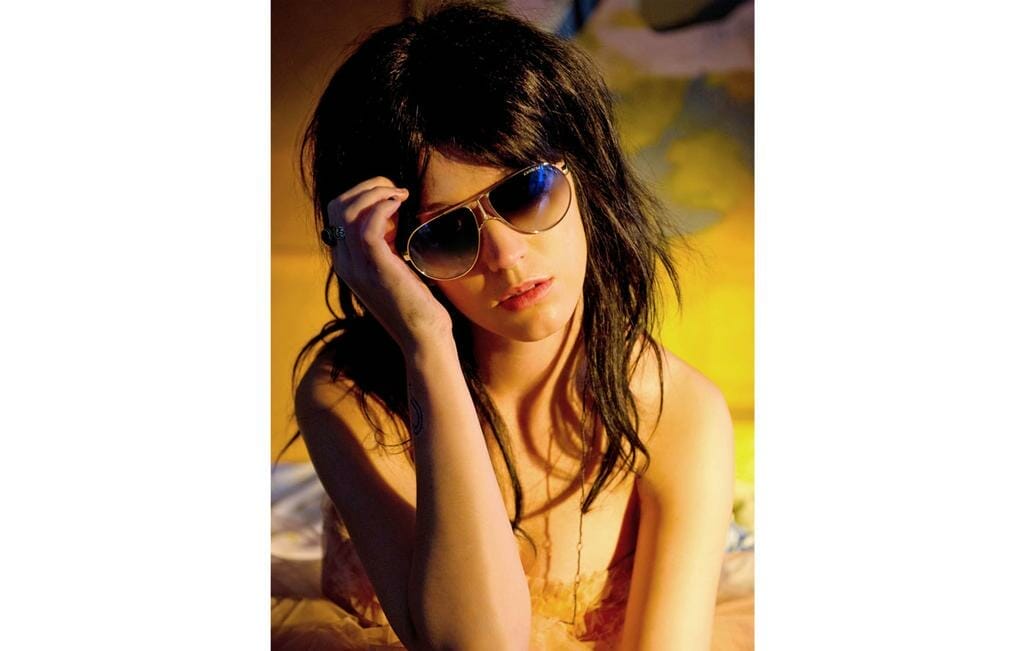 The ever gorgeous and flirtatious Katy Perry chose to wear Carrera 1 metal aviator sunglasses in her recent music video, "The One That Got Away".[/vc_column_text][/vc_column]
The sunglasses, which are inspired by the original Carrera designs first introduced in the early Seventies, are part of the brand's recently relaunched vintage collection. The frames are customised with retro detailing including an iconic nose bridge.
The album 'Teenage Dream' was released in the States late last year.