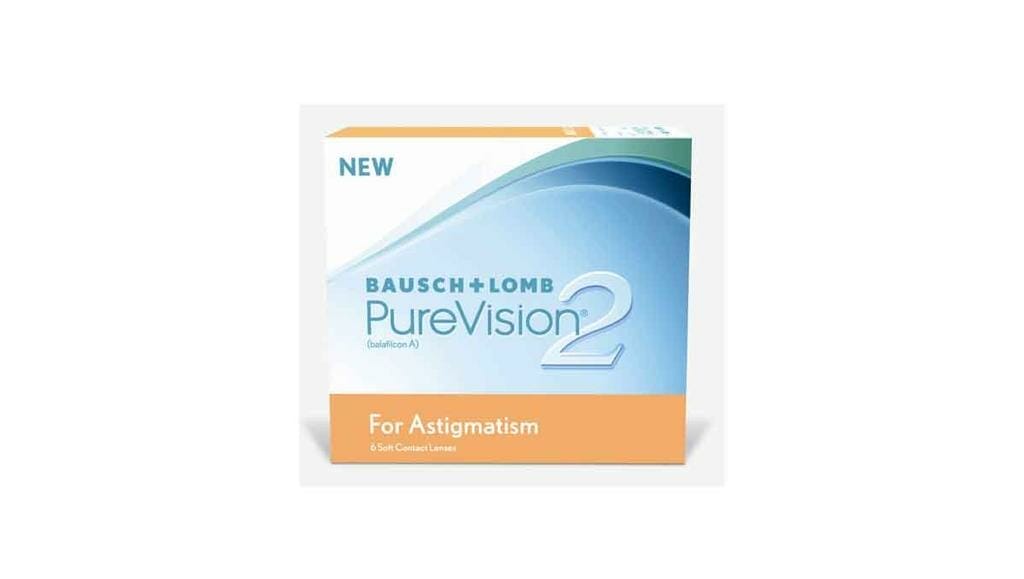 Bausch+Lomb has launched PureVision Contact Lenses that, the company says, provide consistently clear vision and a healthy lens wearing experience throughout the day for patients with astigmatism.
The new generation of silicone hydrogel toric contact lenses incorporates the unique stabilisation system Auto Align Design for crisp, clear all day vision and High Definition Optics to reduce blurriness, halos and glare.*
Additionally, Comfort Moist Technology provides comfort on insertion and high levels of oxygen transmissibility are achieved with an ultra-thin lens design.*
The lenses are available from Plano to -6.00D in three cylinders (-0.75, -1.25, -1.75) with axes options of 10° to 180° in 10° steps.
For more information contact your B+L Territory Manager or Customer Service on (AUS) 1800 251 150 or (NZ) 0800 658 386.
*Data on file, Bausch + Lomb Inc.