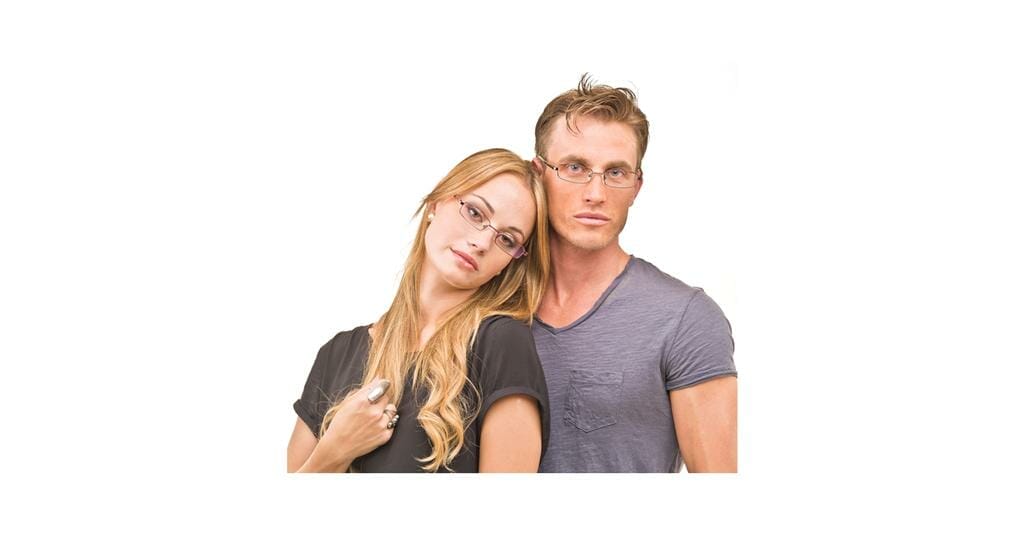 The Capri and Capri Elite Eyewear ranges could be considered the most comprehensive lifestyle ranges around with over 200 styles and around 500 sku's to choose from.[/vc_column_text][/vc_column]
All forms of material combinations and colours are covered within these two ranges. Each season new models are added to reflect changing trends.
Capri and Capri Elite are made to a very high standard with Frames Etcetera enjoying a very close and long term relationship with overseas manufacturers.
For more information contact Frames Etc on: (AUS) 08 9248 1882.