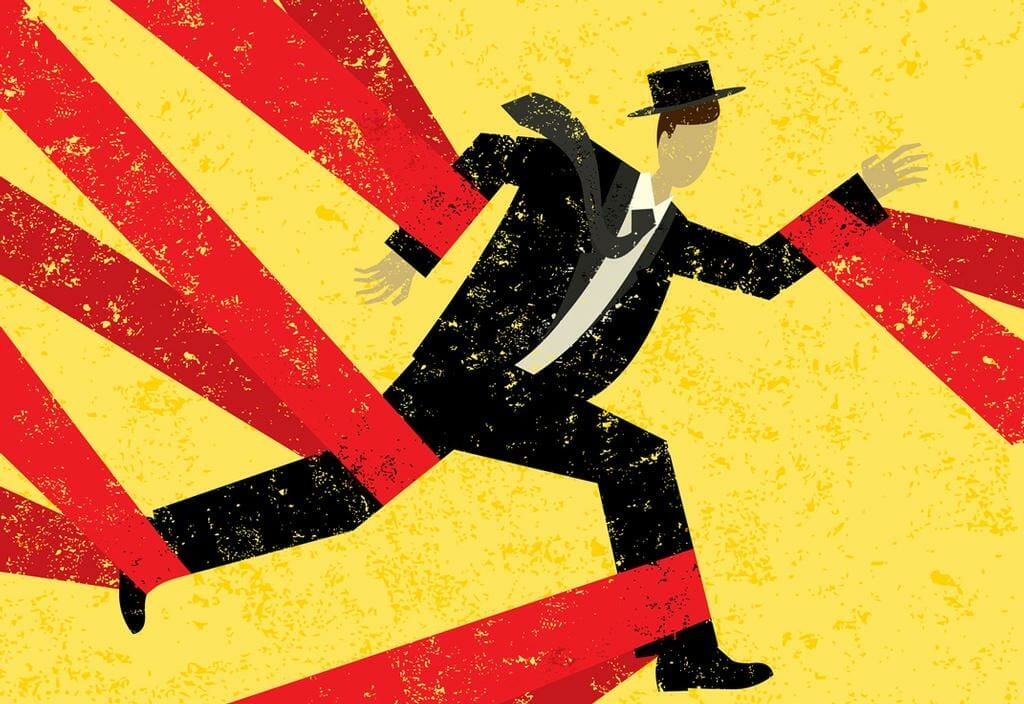 Choosing a home loan, whether it's for your first home, an investment property or to refinance an existing loan, is a minefield. While many people think it is simply a matter of selecting the lowest interest rate, the reality is far more complicated
Figures published in the mainstream media have shown that Australian borrowers are paying as much as AUD$1billion a year in unnecessary interest because they have failed to identify the best loan for their circumstances.
That figure does not include payments for add-ons such as Lenders' Mortgage Insurance (LMI) – an insurance policy payable on most loans of more than 80 per cent of the property's value, and which usually costs thousands of dollars a time. This reality is even more prevalent with professionals in the medical sector.
Stafford Hamilton from Investec Specialist Bank told mivision that medical professionals often pay too much because they're simply too busy working to check out the best rates and terms. "Eye care professionals are smart, but that doesn't mean they have time to negotiate the best home loan," said Mr. Hamilton.
There are special deals for eye care professionals available from some big lenders but they're not the kind of thing you will see advertised in the branches…
"There are special deals for eye care professionals available from some big lenders but they're not the kind of thing you will see advertised in the branches," said Damian Smith, a Ninemsn Finance columnist. "If you approach a bank you need to have done your homework about exactly what rates are available across the market, and be prepared to haggle hard to ensure you get the best offer possible."
Andre Karney, from Investec Specialist Bank, says "people in the medical industry are our only clients and, as one of the financial Institutions recommended by the Australian Medical Association (AMA), we can offer individually-structured home loans designed for their needs, whether they are starting out and buying their first home or refinancing."
He says an example of this is Investec's home loan of up to 100 per cent of the property value – with no LMI payable. "Loans of this ratio have all but disappeared from the mainstream market because the banks have become more cautious in their lending."
Discounts Available
In terms of interest rates, medical professionals usually qualify for discounts from a bank's Standard Variable Rate of around 0.70 per cent through so-called 'professional packages', which can save upwards of AUD$300 a year. That means customers of the banks with a professional package mortgage are currently paying around 6.6 per cent, plus a AUD$375 annual fee. Investec is an exception in that it only offers one low rate, but without the typical annual fee charged by some other banks. Getting the structure of your loan right is critical, and is another area where specialist advice can be invaluable.
The Interest Only Option
Some lenders will structure your home loan as an "interest-only" loan, which vastly reduces the monthly repayments because borrowers are not paying off any capital. For example, repayments on a AUD$500,000, 25-year capital and interest mortgage at an indicative rate of, say, 7 per cent, would be AUD$3,533, but on an interest-only deal the repayments are just over AUD$2,900. "This saving can be crucial in the early years when a doctor is buying their first home or trying to finance their first practice, and they need to keep their outgoings to a minimum" said Hamilton. "They can switch to full capital and interest repayments at a later date and make overpayments to catch up when their finances permit."
Offset Savings
Another attractive feature to watch out for is an ability to offset your savings against your home loan balance.
"This is a great facility because it enables borrowers to build up savings in the offset account which are immediately deducted from the home loan balance for the purposes of calculating interest," Mr. Karney said. "So if you have a AUD$100,000 mortgage and AUD$10,000 in savings, you only pay interest on AUD$90,000. This method can knock years off the life of the loan because capital is repaid more quickly, and we are unique at Investec in that we offer an offset feature on both fixed and variable-rate loans."
Offsetting like this is also one of the most tax-efficient uses of your money because you are effectively saving interest on your mortgage rate – tax free. "Like any area there are good and bad deals available for doctors and medical workers," Ninemsn's Damian Smith told mivision. "It is a complex area and you need to do a great deal of homework to ensure you find the best deal. Alternatively go to a medically accredited lender or broker that knows this industry inside out, because mistakes made early on can be very costly over time."
Financial institutions advise that all finance is subject to the bank's credit assessment criteria and products offered can change from time to time.
The information contained in this article ("Information") is general in nature and has been provided in good faith, without taking into account your personal circumstances. While all reasonable care has been taken to ensure that the Information is accurate and opinions fair and reasonable, no warranties in this regard are provided. We recommend that you obtain independent financial and tax advice before making any decisions. The opinions expressed in this article are those of the author and do not necessarily reflect the opinions of Investec Bank (Australia) Limited or Toma Publishing Pty Ltd, the publisher of mivision.